LBJ School Faculty Experts Available on the Impact of Osama bin Laden's Death
LBJ School faculty experts in national security, international relations and U.S. strategy in Afghanistan are available to talk about the killing of Osama bin Laden and its implications for the region and larger policy implications for the United States and the world.
Informing the Issue:
A Moment of Pride by William Charles Inboden - May 2, 2011, Foreign Policy
UT Alumnus Commanded Unit the Killed 9/11 Mastermind - May 3, 2011, The Daily Texan
U.S. Strategy in Aghanistan

Celeste Ward Gventer
Associate Director, The Robert S. Strauss Center for International Security and Law
512-471-8936
celeste@austin.utexas.edu
Before joining the Strauss Center, Gventer was Senior Defense Analyst at the RAND Corporation. She also served as Deputy Assistant Secretary of Defense for Stability Operations Capabilities in the Office of the Secretary of Defense.
International Relations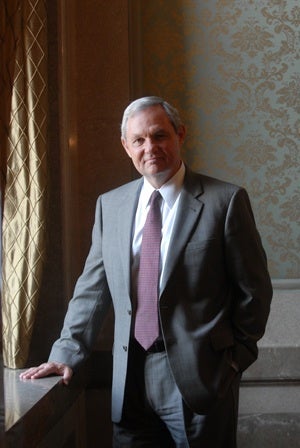 Robert Hutchings
Dean, The Lyndon B. Johnson School of Public Affairs
512-232-4004
rhutchings@austin.utexas.edu
Before joining the LBJ School in March 2010, Hutchings was Diplomat in Residence in the Woodrow Wilson School of Public and International Affairs at Princeton University. Hutchings also served as Chairman of the U.S. National Intelligence Council in Washington. His combined academic and diplomatic career has included service as Director for European Affairs with the National Security Council, and Special Adviser to the Secretary of State, with the rank of ambassador.
National Security, U.S. Foreign Policy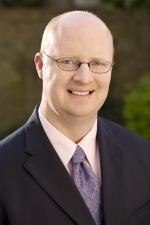 William Charles Inboden
Assistant Professor of Public Affairs
512- 471- 2411
inboden@austin.utexas.edu
William Charles Inboden served as Senior Director for Strategic Planning on the National Security Council at the White House, where he worked on a range of foreign policy issues including the National Security Strategy, democracy and governance, contingency planning, counter-radicalization, and multilateral institutions and initiatives.