Lyndon B. Johnson School of Public Affairs Clinical Professor Angela Evans was recently inducted as a 2011 Fellow of the National Academy of Public Administration (NAPA) in a ceremony on Nov. 17 in Washington, DC at the Academy's annual fall meeting.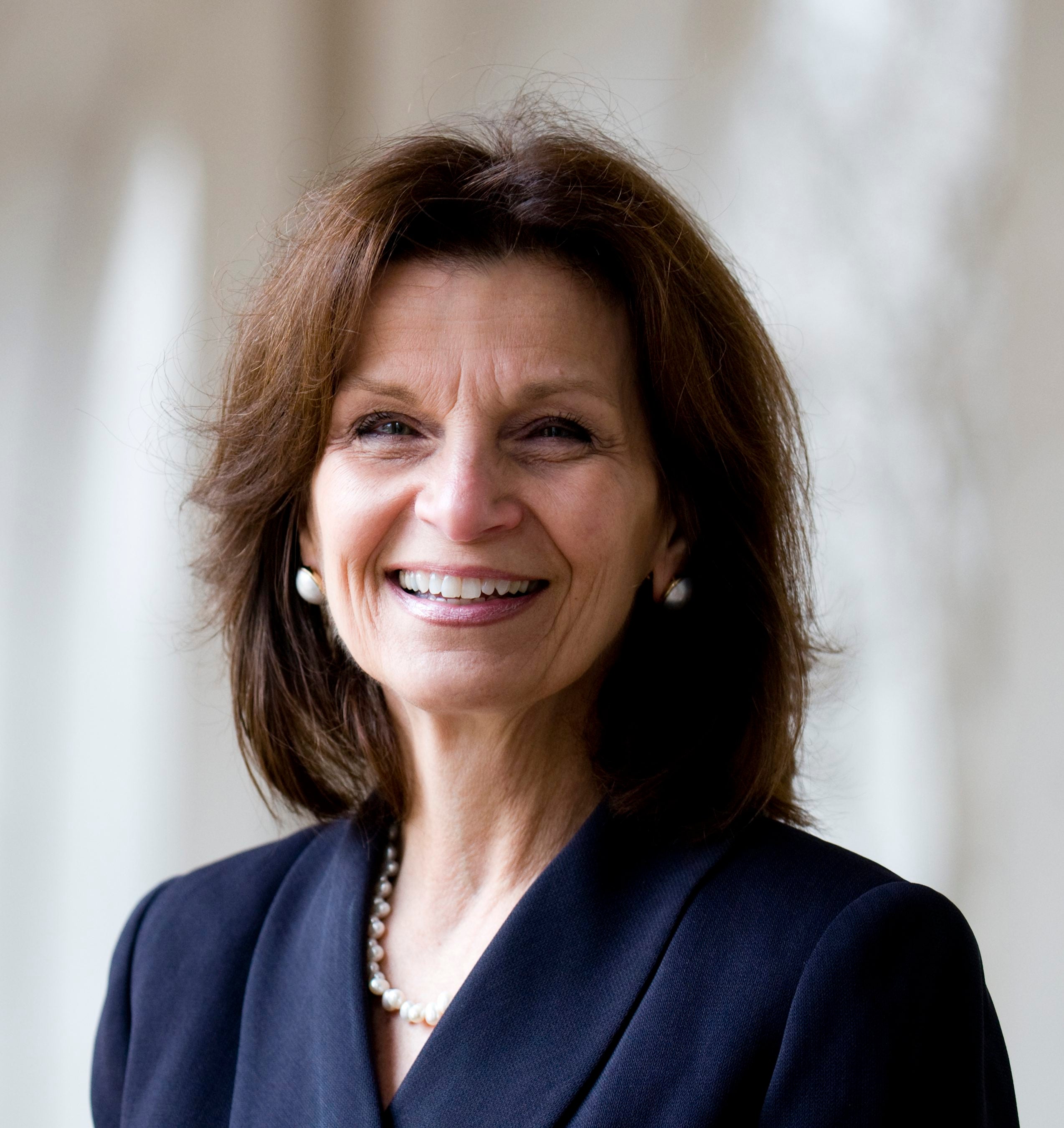 Evans joins 44 other academics and high-ranking officials from the federal government who have been elected to NAPA and will contribute to the association's work with government agencies providing insight on some key public management issues.
"On behalf of the LBJ School, I congratulate Angela on this well deserved recognition of her 30 years of public service to Congress and her extensive expertise in the areas of public management, ethics, and public administration," said Robert Hutchings, dean of the LBJ School. "Angela, who has made an immeasurable contribution to the entire LBJ School community, joins an impressive and distinguished body of practitioners and scholars chosen for this honor."
As the former deputy director of the Congressional Research Service (CRS), a legislative branch agency that provides nonpartisan research and public policy analysis to the U.S. Congress, Evans oversaw all facets of the research scholarship, development and operations. She led the first agency-wide reorganization in 30 years, developed the first agency-wide interdisciplinary research framework, and oversaw a $110 million budget and 700 professional staff from all disciplines.
During her time as deputy director, Evans oversaw the development of the agency's website and instituted the first performance evaluation system. She also served as an instructor at the University of Maryland, a Senior Fellow at the University of California at Los Angeles, and as a consultant to Motorola, Citibank, Amoco and Proctor and Gamble.
Evans now teaches graduate courses in public management, policy development and ethics at the LBJ School of Public Affairs, where she has earned several teaching awards. She represents the LBJ School to the National Association of Schools of Public Affairs and the Association of Schools of Public Policy and Administration. Chartered by Congress as an independent, nonpartisan organization in 1967, NAPA is a nonprofit, independent coalition of top public management and organization leaders who tackle the nation's most critical and complex challenges. When approached by a client, NAPA puts together a panel of Fellows with expertise relevant to the client's needs that oversee the project, providing high-level expertise and broad experience.
In addition to client-driven work, as an elected membership organization, NAPA provides opportunities for its Fellows to exchange and develop ideas on a variety of government management and policy issues. The Academy holds an annual meeting of its Fellowship and supports five standing panels that provide input to the Academy's agenda of studies and serve as collegial forums for Fellows to exchange ideas and interact with experts outside the Academy, including senior government officials.