Clinical Professor Angela Evans will be inducted as a 2011 Fellow of the National Academy of Public Administration (NAPA) in a ceremony on Nov. 17 in Washington, DC at the Academy's annual fall meeting.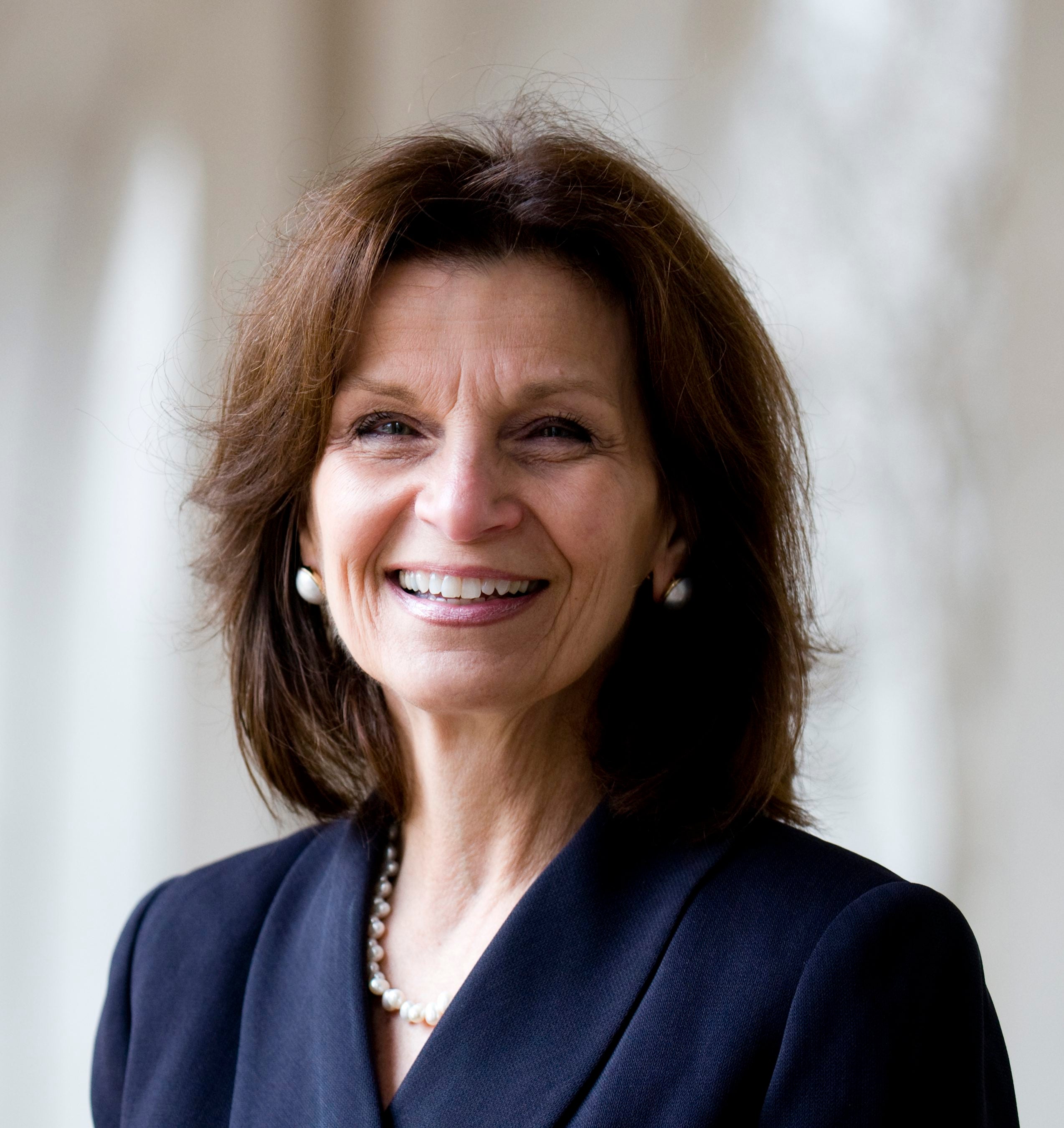 Evans, former deputy director of the Congressional Research Service, joins 44 other academics and high-ranking officials from federal government who have been elected to NAPA and will contribute to the association's work with government agencies providing insight on some key public management issues.
Chartered by Congress as an independent, nonpartisan organization in 1967, NAPA is a nonprofit, independent coalition of top public management and organizations leaders who tackle the nation's most critical and complex challenges. When approached by a client, NAPA puts together a panel of Fellows with expertise relevant to the client's needs who oversee the project, providing the high-level expertise and broad experience.
In addition to client-driven work, as an elected membership organization the National Academy provides opportunities for its Fellows to exchange and develop ideas on a variety of government management and policy issues. The Academy holds an annual meeting of its fellowship and supports five standing panels that provide input to the Academy's agenda of studies and serve as collegial forums for Fellows to exchange ideas and interact with experts outside the Academy, including senior government officials.
The annual meeting will take place Nov. 17 and 18 where Evans will participate in a plenary session titled "Answer the Questions: How to Lead in Difficult Environments. Leadership for Long Term Planning and/or Short-Term Fixes."
For more information on the annual meeting, visit: http://www.napawash.org/events/2011-academy-fall-meeting/