The LBJ School Welcomes New Faces for the 2010-2011 Academic Year
Four assistant professors, a research fellow and a new Diplomat-in-Resident round out additions to the LBJ School community
AUSTIN, TX, August 20, 2010— The Lyndon B. Johnson School of Public Affairs is welcoming four new faculty, a research fellow and a new Diplomat-in-Residence for the 2010-2011 academic year.
Three faculty members,
Jennifer Bussell
,
Varun Rai
, and
Paul von Hippel
will join the LBJ School community as assistant professors beginning the fall semester.
William Charles Inboden
will also join the LBJ School faculty as an assistant professor in Spring 2011.
Jennifer Hazen
will begin as a research fellow in the fall.
Ronald McMullen
will take on the role of Diplomat-in-Residence beginning in the fall and will teach a course on diplomacy during the spring semester.
Jennifer Bussell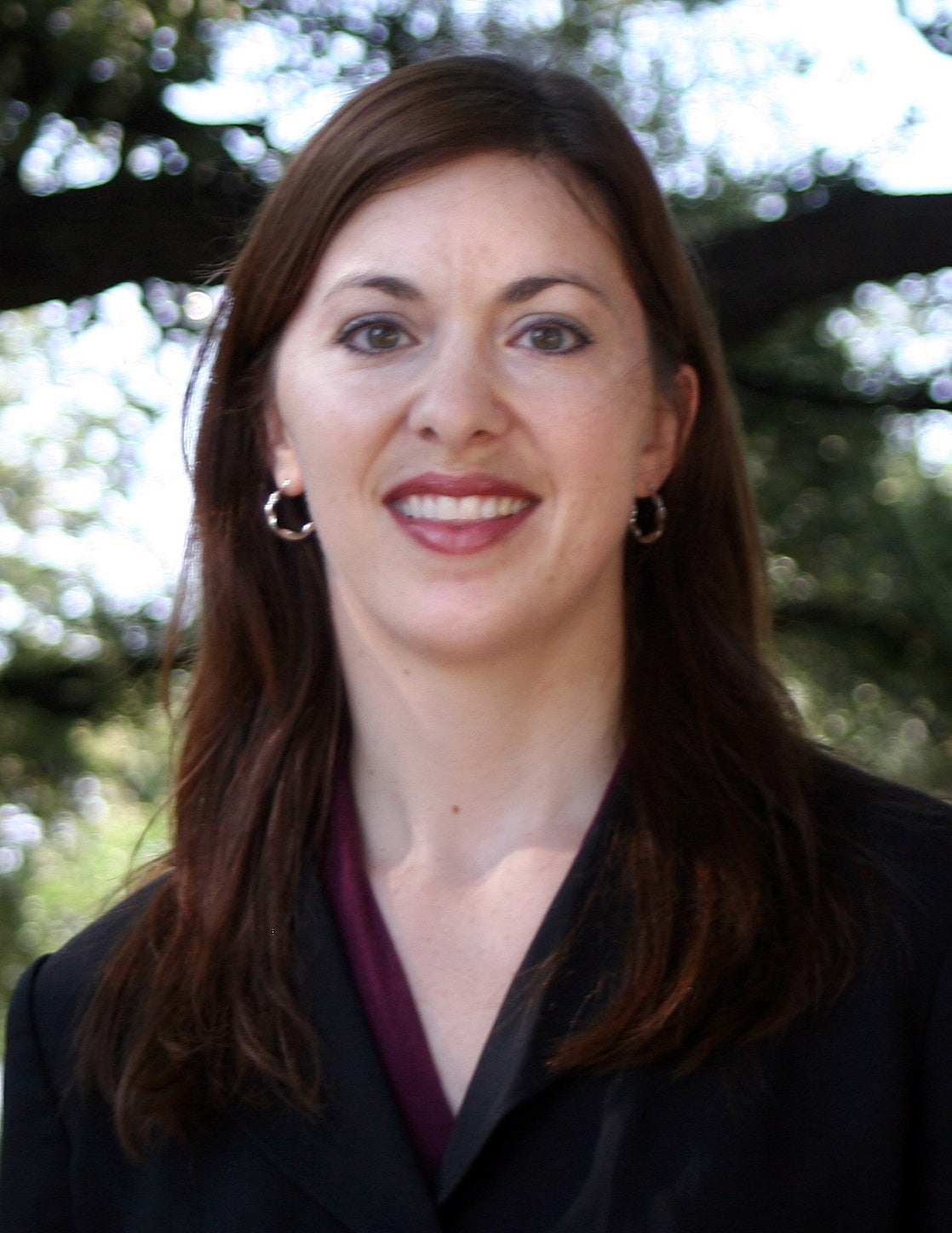 Prior to coming to the LBJ School, Bussell received her Ph.D. in political science from the University of California, Berkeley and was a Visiting Fellow at the Center for Asian Democracy at the University of Louisville. She is the author of many articles, chapters, reviews, and working papers, including "Explaining Cross-National Variation in Government Adoption of New Technologies," in International Studies Quarterly; "Why Get Technical? Corruption and the Politics of Public Service Reform in the Indian States," (Comparative Political Studies); and "Will Information Technology Reshape the North-South Asymmetry of Power in the Global Political Economy?" (Studies in Comparative International Development, co-authored with Steven Weber). Her book manuscript is titled "Resisting Reform: Corruption and the Politics of Public Service Delivery in India." Her research focuses on comparative politics, technology and development policy.
Jennifer Hazen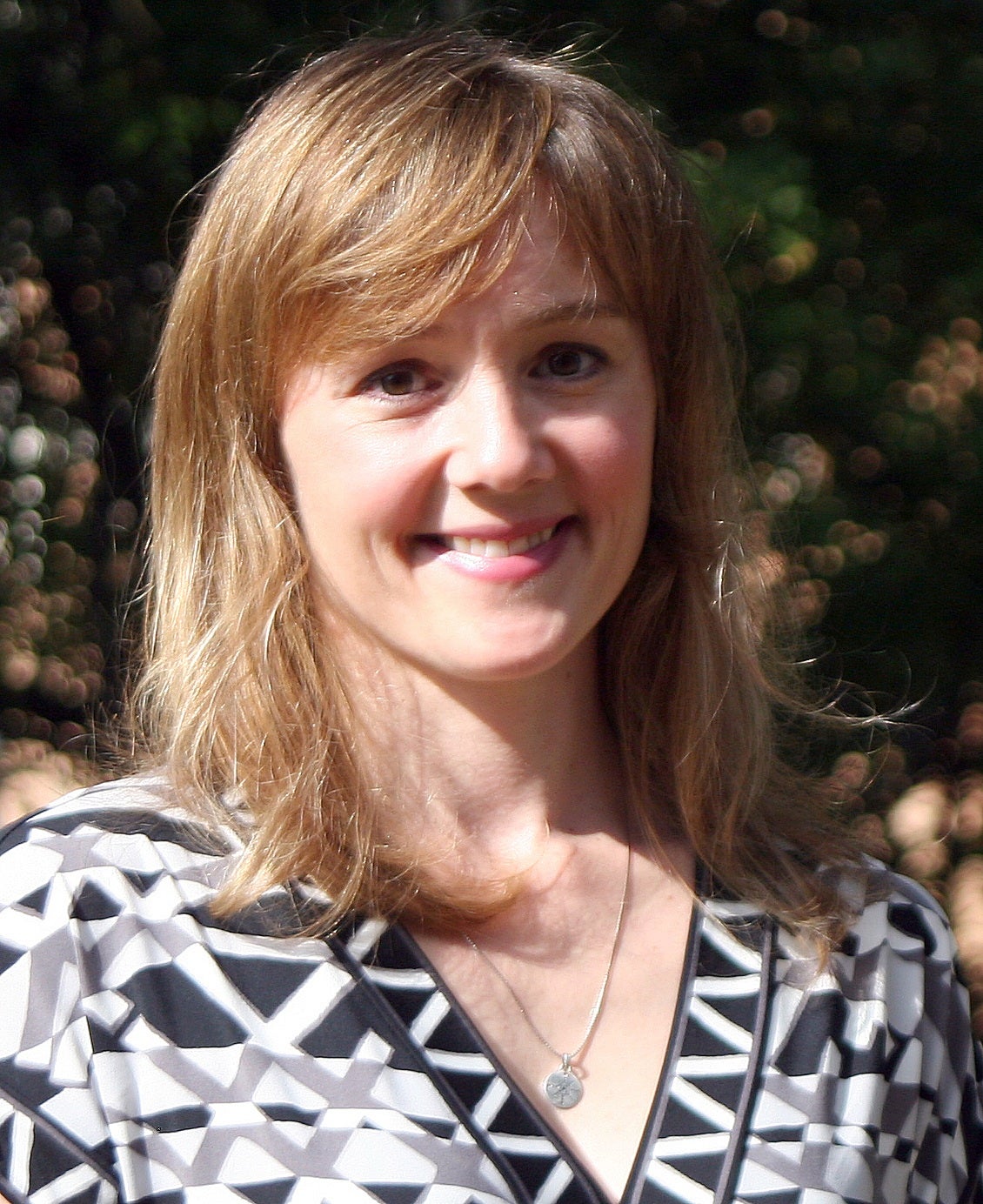 Jennifer M. Hazen is a Research Fellow at the LBJ School of Public Affairs at the University of Texas at Austin. She is also a Research Fellow at the Center on Conflict, Development and Peacebuilding at The Graduate Institute, Geneva. Prior to joining the LBJ School in September 2010, she served as a senior researcher at the Small Arms Survey, Geneva. Previously she worked with UNAMSIL, International Crisis Group and the US State Department, and taught at Georgetown University and the University for Peace. Her research interests include intrastate conflict, conflict dynamics, armed groups, peace processes, and post-conflict reconstruction. She has conducted field research in numerous countries. Her research has been published with the Small Arms Survey, International Crisis Group, International Peacekeeping, Contemporary Security Policy, among others. She received her PhD in International Relations from Georgetown University.
William Charles Inboden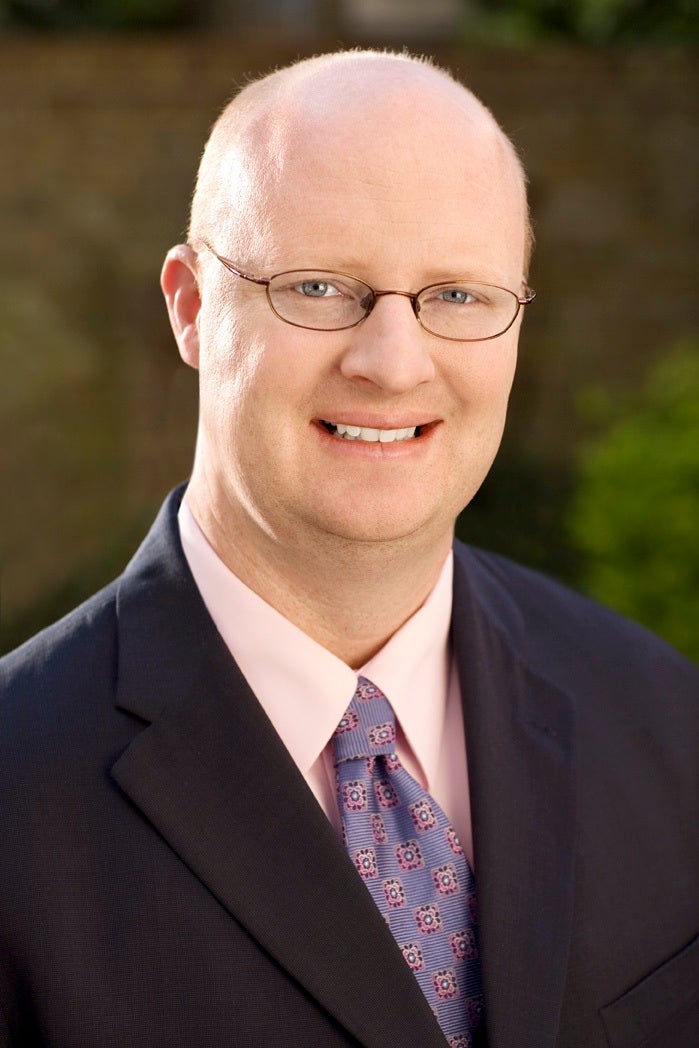 Prior to his appointment at the LBJ School, Inboden served as Senior Vice President of the Legatum Institute. Most recently he served as Senior Director for Strategic Planning on the National Security Council at the White House, where he worked on a range of foreign policy issues including the National Security Strategy, democracy and governance, contingency planning, counter-radicalisation, and multilateral institutions and initiatives. Prior to that, Inboden worked at the Department of State as a Member of the Policy Planning Staff and a Special Advisor in the Office of International Religious Freedom. He is a regular contributor to Foreign Policy magazine's Shadow Government.
Ronald K. McMullen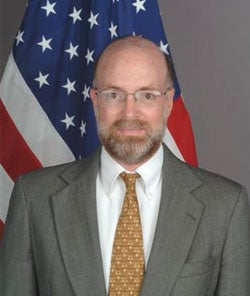 Ronald K. McMullen was sworn in as the U.S. Ambassador to the State of Eritrea on November 8, 2007. Ambassador McMullen, a native of Iowa, is a member of the Senior Foreign Service and has over twenty-five years of diplomatic experience. He previously directed the Office of Afghanistan and Pakistan in the Bureau of International Narcotic and Law Enforcement Affairs. Prior to that he served as Associate Dean of the Foreign Service Institute's School of Leadership and Management. Mr. McMullen was Deputy Chief of Mission in Rangoon, Burma from 2002 until 2005. In Burma he worked closely with Nobel Peace laureate Aung San Suu Kyi and pro-democracy and ethnic minority groups. As Deputy Chief of Mission and Charge' d'Affaires in the Fiji Islands from 1999 until 2002, he was instrumental in helping Fiji pull back from the brink of civil conflict after an armed takeover of parliament and subsequent coup d'etat.
Varun Rai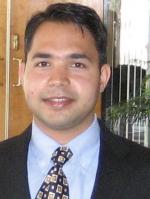 Varun Rai Varun Rai earned his Ph.D. in Mechanical Engineering from Stanford University in 2008 with specialization in energy systems and technologies. Before joining the University of Texas at Austin in July 2010 he was a research fellow at the Program on Energy and Sustainable Development (PESD) at Stanford University from 2008-2010. He holds a M.S. from Stanford and a bachelor's degree from the Indian Institute of Technology (IIT) Kharagpur. His principal research interests are in technological change, innovation and diffusion; economics of climate change/integrated assessment models; and energy and development. His research combines energy systems modeling with the political economy of energy markets to understand how changes in energy technologies, market conditions, policies and regulation, and environment could impact energy generation. The emphasis of his research is on interdisciplinary and integrative research in engineering and policy to ensure that the insights from his policy research are rooted in the underlying technical realties. His past research has concentrated on three problems in particular: incentive policies and rates of technological diffusion for carbon capture and storage (CCS); performance and behavior of national oil companies; and strategies for engaging developing countries in global climate change policy.
Paul von Hippel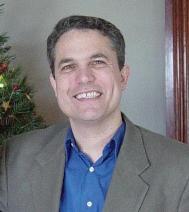 Prior to coming to the LBJ School, von Hippel received his Ph.D. in Sociology from Ohio State University where he also served as a research statistician from the Department of Sociology and Initiative in Population Research from 2002 to 2006. From 2007 to 2009, von Hippel also worked as a Senior Fraud Analyst for the Checkfree Corporation and JPMorgan Chase. His academic interests include education, health, especially obesity, statistical methods and research design, fraud, white-collar crime, and banking. Von Hippel is the author of "Skewness," (International Encyclopedia of Statistical Science, 2010); "How to impute squares, interactions, and other transformed variables," (
Sociological Methodology
, 2009); "Achievement, learning, and impact as measures of school effectiveness: It's better to be valid than reliable, " (School Effectiveness and School Improvement, 2009), and numerous articles on education and methodology. Von Hippel also has a Ph.D. in Computer-Based Music Research from Stanford University and an M.A.S. in Statistics from Ohio State University.