LBJ School Assistant Professor Jane Lincove Receives $55,000 Fellowship to Study Teacher Incentive Pay
Research studies largest incentive pay experiment in history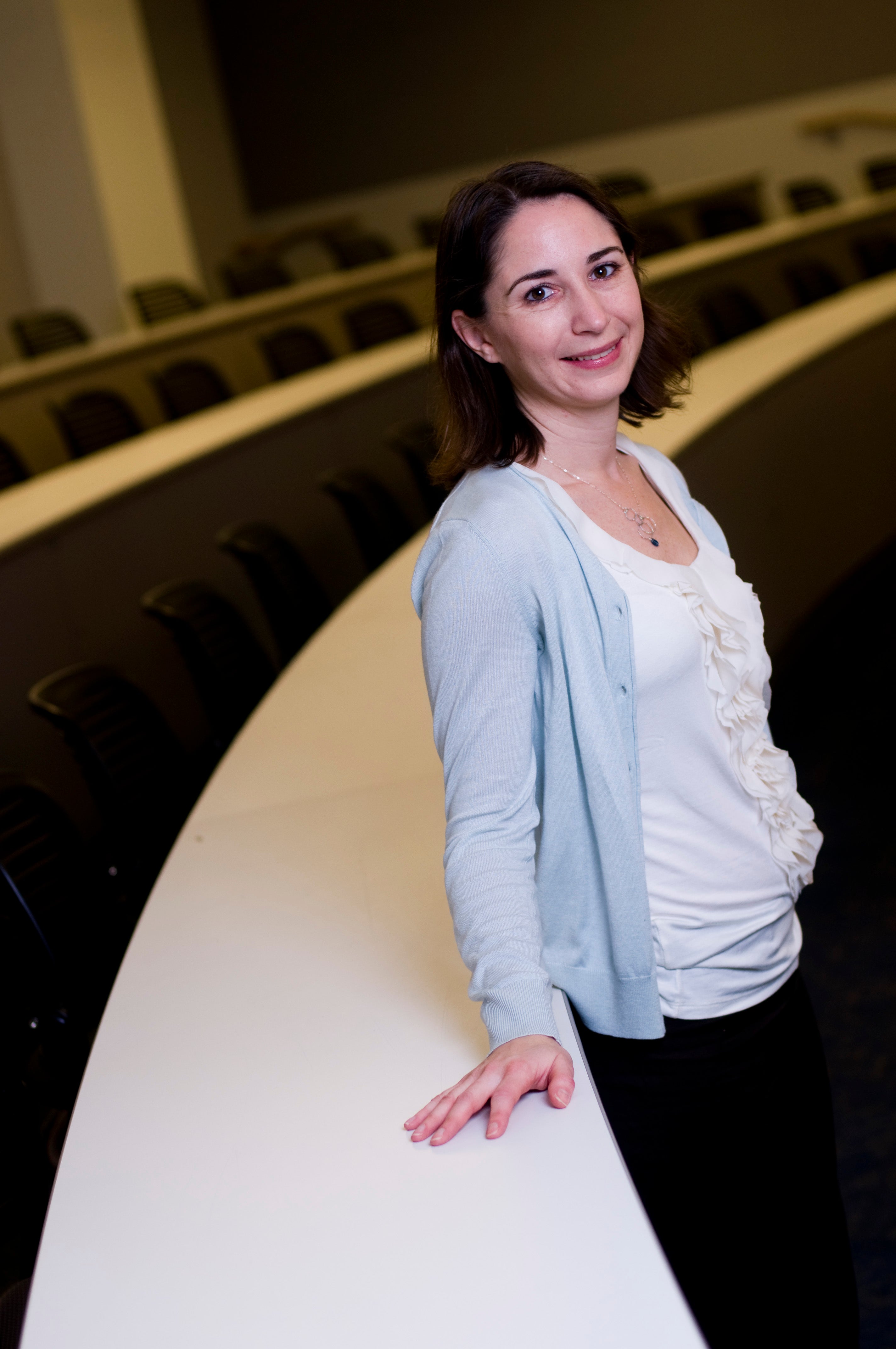 AUSTIN, Texas-- June 1, 2010-- The National Academy of Education has announced that Jane Lincove, LBJ School assistant professor of public affairs, is a recipient of the 2010 National Academy of Education (NAEd)/Spencer Postdoctoral Fellowship, which includes $55,000 for a period of up to two years to pursue critical research projects in education.

Lincove's project examines teacher incentive pay structures, specifically; looking at whether characteristics of teacher pay contracts had any influence on student achievement or teacher retention.

"Texas is currently engaged in the largest teacher incentive pay experiment in history, with over 200 school districts implementing locally designed incentive contracts," said Lincove. "With over $500 million in federal recovery funds designated for similar programs across the U.S., the NAEd/Spencer Fellowship will enable further study of the influence of the first three years of implementation in Texas and recommendations for adaptation across the country."

For more information on Lincove's research, visit: http://www.utexas.edu/features/2010/04/12/teacher_incentive/

Since 1986, NAEd has administered the postdoctoral fellowship program with funding from the Spencer Foundation. Since the program's inception, 600 current and former fellows, including many of today's strongest education researchers, have been awarded the fellowship.

For more information about the NAEd/Spencer Postdoctoral Fellowship Program, visit http://www.naeducation.org.
Related:
In the KNOW - Campus Kudos - LBJ School professor receives $55,000 National Academy of Education fellowship - June 2, 2010
"Hitting the Mark: Educating school systems on how to reward teachers for student success is aim of LBJ School study"