The LBJ School of Public Affairs at The University of Texas at Austin welcomes several new faculty appointments for the 2019–20 academic year. New faculty specializations span policy areas and include energy policy, national security and economic development in cities.
New Faculty Appointments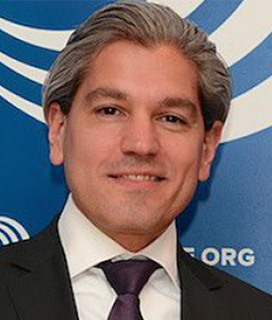 Aldo Flores-Quiroga joins the school as a visiting professor. He is former deputy secretary of energy for hydrocarbons at Mexico's Ministry of Energy (2016–18), where he led a team of more than 180 government officials to implement the historic opening of Mexico's hydrocarbons sector. He launched an oil exploration strategy and production auctions, helped liberalize Mexico's markets for refined products and natural gas, helped create strategic inventories for gasoline, diesel and natural gas, and negotiated Mexico's role in the unprecedented OPEC-Non OPEC pact to stabilize oil markets.
Previously, Flores-Quiroga was secretary general of the International Energy Forum (IEF) (2012–17), assistant secretary for international affairs at Mexico's Ministry of Energy (2007–11) and assistant secretary for bilateral economic relations at the Ministry of Foreign Affairs (2001–05). He represented Mexico at the International Atomic Nuclear Agency (IAEA), the Nuclear Energy Agency (NEA), the United Nations Industrial Development Organization (UNIDO), the International Energy Forum (IEF), the Latin American and Caribbean Energy Organization (OLADE), and the International Renewable Energy Agency (IRENA). He served as the executive secretary at the National Institute of Public Administration, as the director general for international affairs for Mexico's Secretariat of energy, and as the director general for bilateral affairs at Mexico's Secretariat of Foreign Affairs. He taught courses in international political economy, comparative politics, economic theory, public policy and economic development at the School of Politics and Economics of the Claremont Graduate University in California (1996–2009).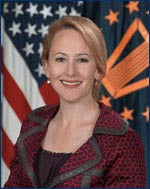 Celeste Ward Gventer is a lecturer who is currently completing a dissertation in The University of Texas at Austin's History Department on the national security organization of the Eisenhower administration. She recently served as associate director of the Clements Center for National Security (2018–19), returning to UT after five years as a policy and defense consultant in Europe and the Middle East, based in Italy and Germany. She is a former associate director of the Robert S. Strauss Center for International Security and Law (2010–13).
Gventer was a deputy assistant secretary of defense in George W. Bush's administration, and served two tours in Iraq as a senior civilian adviser with the Defense Department and the U.S. Army. Her experience also includes working as a senior analyst with the RAND Corporation, as the deputy assistant secretary of defense for stability operations capabilities in the Office of the Secretary of Defense (2007–09), in the counselor's office at the State Department, as a fellow at the Center for Strategic and International Studies, and as an analyst with the Congressional Budget Office.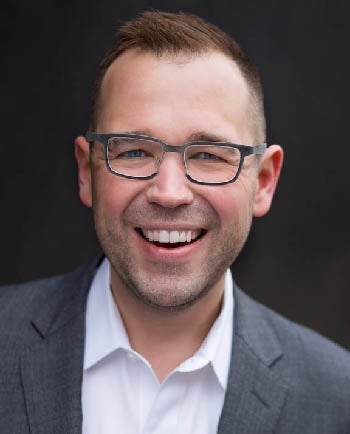 Steven Pedigo is a professor of practice at the Lyndon B. Johnson School of Public Affairs at The University of Texas at Austin and the director of the LBJ Urban Lab.
As an expert in urban economic development, regional cooperation and placemaking, Pedigo has developed strategies for more than 50 cities and regions in the United States and other countries, including New York, Jerusalem, Vancouver, Dallas, Washington, DC, Brisbane, the Yukon, Tulsa, Austin, Portland, Newark, San Diego-Tijuana, Miami, Sao Paulo, Monterrey, Mexico City and many others.
Prior to joining the LBJ School, Pedigo was clinical professor at the Schack Institute of Real Estate at New York University.