Celebrate Giving
Celebrating the impact of our donors and generous community.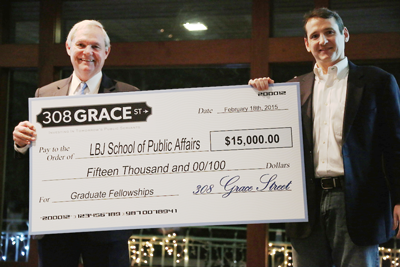 Current LBJ Master of Public Affairs student creates 2nd year fellowship with two of his college roommates. To learn more about Jason Wible, David Harris, and Brian Carver, click here and hear their incredible story.
---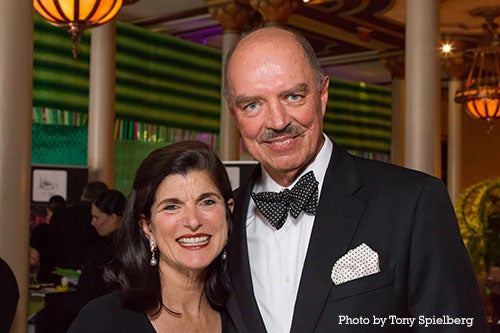 We are excited to announce that Luci Baines Johnson and her husband Ian Turpin have made a transformational $1 million challenge grant to create fellowships and internship stipends for graduate students entering the new LBJ School D.C. program. If the LBJ School can raise $1 million, Luci and Ian will make a generous campaign donation of $1 million. "
Find out more about how you can get involved.
---
The success of The University of Texas at Austin's capital campaign is an extraordinary accomplishment. Without the loyalty, dedication and perseverance of all of you, we could not have surpassed the $3 billion campaign goal and raised over $58 million for the Lyndon B. Johnson School of Public Affairs over these past six years! Although this video exposes you to just a handful of the individuals that you impacted through your gifts, their messages of gratitude reflect how much the LBJ School has been enhanced by YOU. We hope you take pride in everything you do for this school. ​