When Disaster Strikes, Will You Be Prepared?
Event Details
Thursday, January 24, 2013 - 6:00pm - 7:30pm
LBJ School Lobby
2315 Red River Street Sid Richardson Hall, Bldg. 3
Austin
,
TX
78712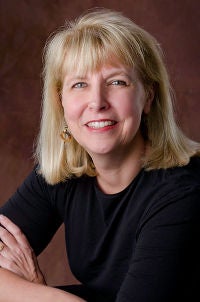 Amy Praskac (MPAff '83) will speak at 6 p.m. on Thursday, January 24, 2013 at the LBJ School on When a Personal Emergency Strikes, Will You Be Prepared? Amy launched a second career as a professional organizer after she was unexpectedly widowed and served as her late husband's executor. She founded On the Record Advance Planning to help individuals organize their important documents and plan for end-of-life. Amy will share stories about the pitfalls of not being prepared, offer tips on getting organized, and discuss the implications of end-of-life planning for health care policy.

To register, please contact the Office of Alumni Affairs or call (512) 232-6141 and leave your name and contact information.