2013 Texas Legislative Session Wrap Up
Event Details
Wednesday, September 25, 2013 - 5:30pm - 7:00pm
LBJ School of Public Affairs
2315 Red River Street SRH Unit 3, Room 122
Austin
,
TX
78712
What do state representatives, a political pundit, a staffer, and student interns have in common? They are all LBJers and they will be on a panel to provide an insider review of the 2013 Texas Legislative Session. Join moderator Sherri Greenberg, executive director of the Center for Politics and Governance, and the Office of Alumni Affairs to learn about the 83rd Session from an LBJ School perspective!
Panelists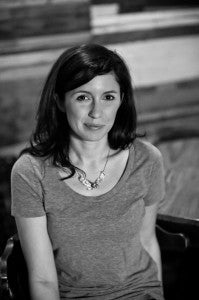 Erica Grieder (MPAff 2011)
Senior Editor, Texas Monthly; Author of "Big, Hot, Cheap and Right: What American Can Learn from the Strange Genius of Texas"
Photo by Roxanne Mitchell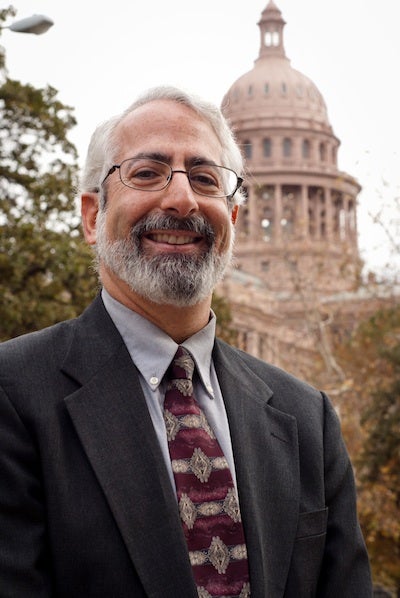 Steven Polunsky (MPAff 1983)
Formerly Director, Texas Senate Committee on Business and Commerce
New position: Research Scientist, Texas A & M Transportation Institute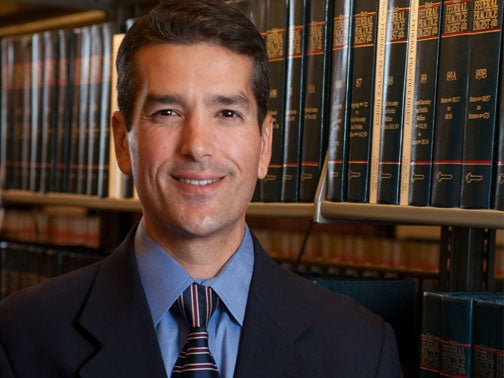 Representative Mike Villarreal
District 123 (San Antonio), Texas House of Representatives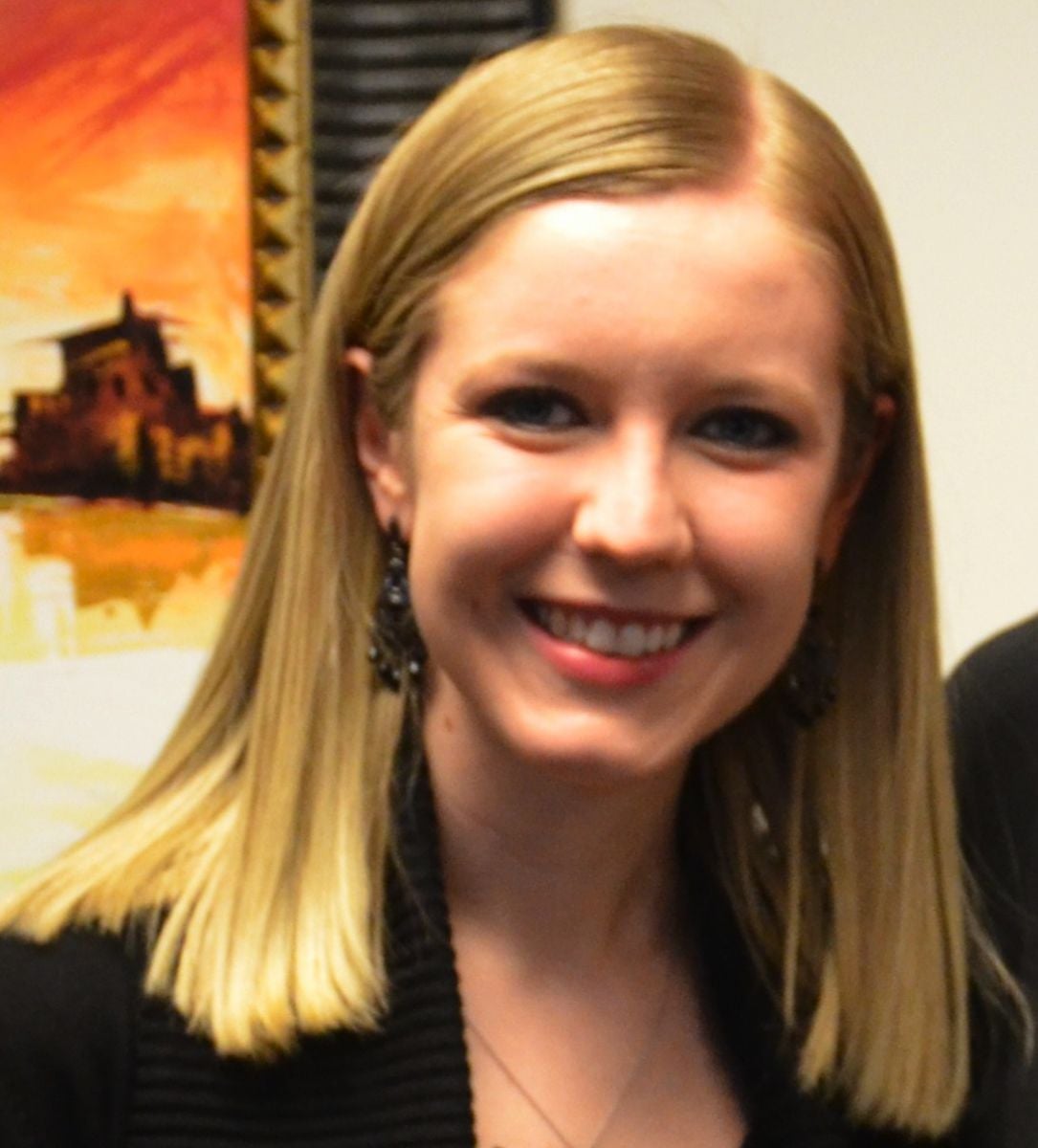 Lena Proft (MPAff 2014)
Student Intern for Representative Todd Hunter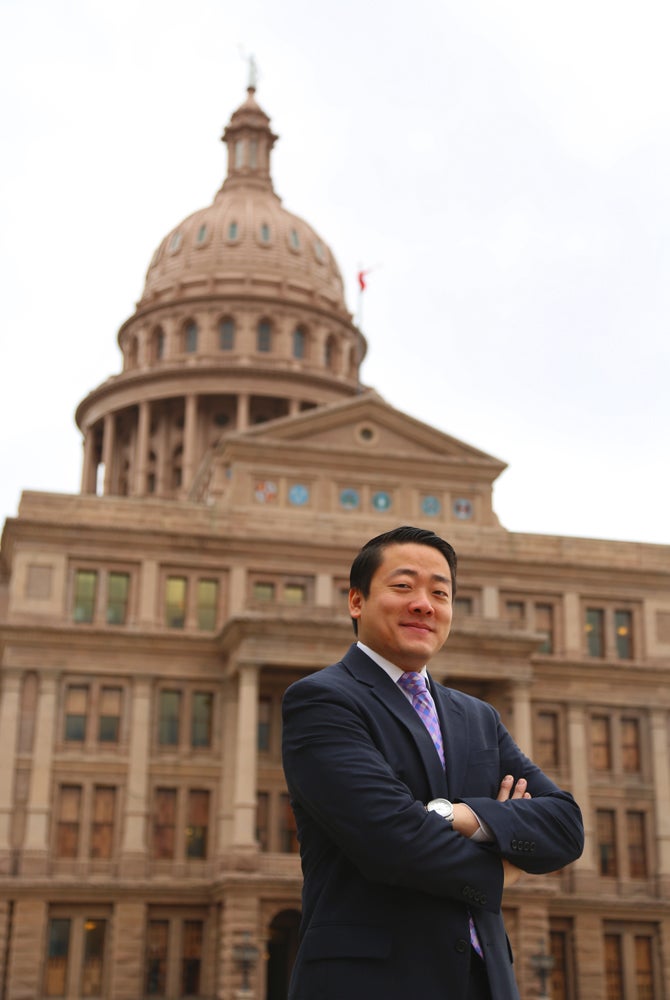 Representative Gene Wu (MPAff 2004)
District 137 (Houston), Texas House of Representatives







This event is free, but registration is required. Please R.S.V.P. HERE by September 20.
For more information visit: http://lbj.connect.utexas.edu/2013Session.