The LBJ School presents Black History Month events to foster meaningful engagement with issues of diversity, inclusion and social justice.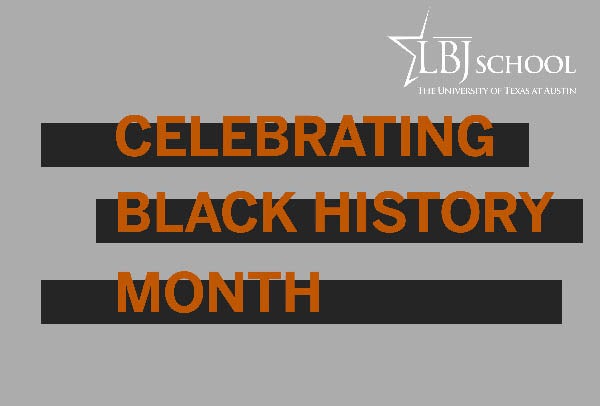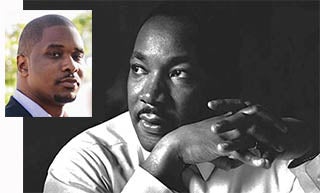 Monday, Feb. 4
MLK at 90: The Political Thought of Dr. Martin Luther King Jr.
With Dr. Brandon M. Terry, assistant professor of African and African American studies and social studies at Harvard University
12:15 p.m., SRH 3.122
Hosted by the Center for the Study of Race and Democracy
GET TICKETS
Feb. 18-22
22nd Annual Barbara Jordan National Forum
Details to be announced on the 2019 event. See how the LBJ School celebrated Barbara Jordan in 2018.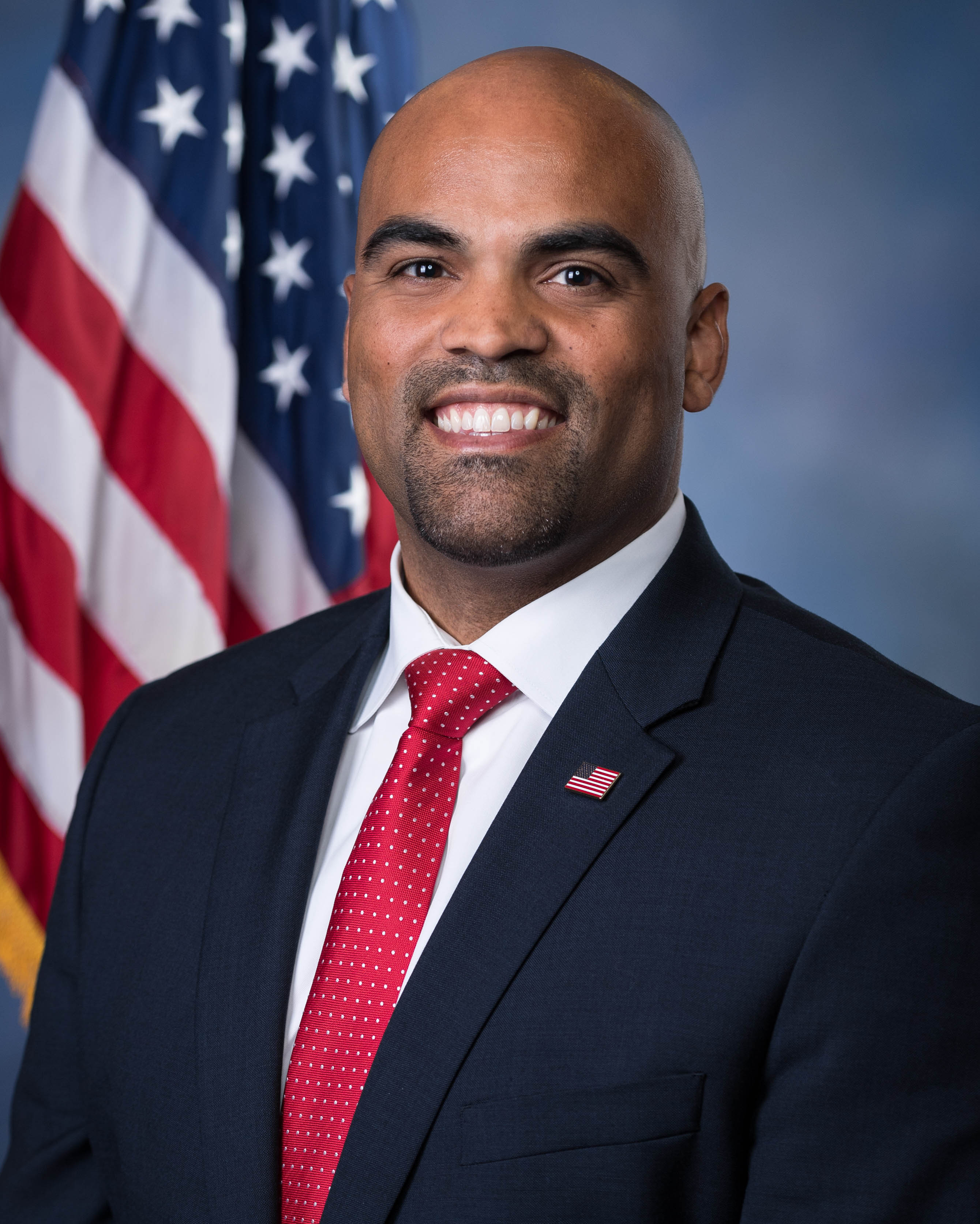 Thursday, Feb. 28
The LBJ Washington Center presents Rep. Colin Allred (D-Texas)
6 PM ET, LBJ Washington Center, 1100 New York Ave. NW, Suite 290, Washington, DC