GPAC Update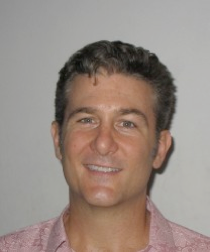 By Wes Ven Johnson (MGPS '12) President

Thinkers and Doers: LBJ Students Summer Internship Blog
Summer is in full swing, which means LBJ students, at home and around the globe, are working hard in a variety of internship positions. There are students holding down the fort working for the City of Austin and other local organizations. There is a cohort of LBJ School student interns in D.C. taking classes at the new Washington campus and working for the State Department, Development Gateway, the Urban Institute and other challenging organizations. On the global front, we have students in Senegal, Indonesia, Brazil and Peru—all doing their part to change the world while getting some great experience.

These are just a few examples of the interesting and impactful work the class of 2012 is doing over the summer. No matter where they are, you can be assured LBJ students are making a great contribution.

Please visit the Thinkers and Doers: LBJ Students Summer Internship Blog for firsthand accounts of LBJ School students working to make a difference.