Austin Area Alumni Chapter Biographies
2013-2014 Alumni Board
Officers
Lauren Oertel (MGPS '12) President
Term expires 2014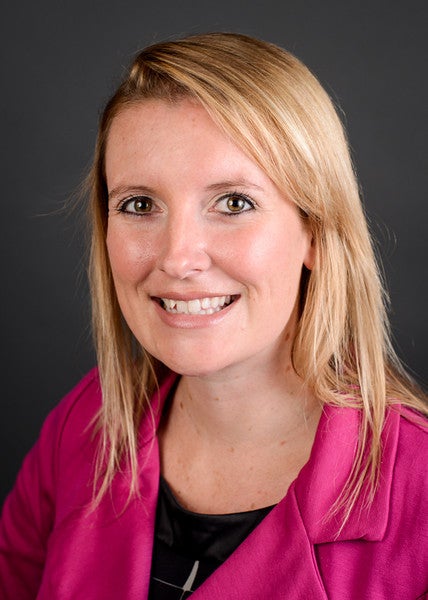 Lauren completed a master of global policy studies from the LBJ School in 2012 where she focused on sustainable development and Latin America. In September 2011 she started working at the Texas Commission on Environmental Quality (TCEQ), in the Border Affairs division and has continued working for the state of Texas full time in the Water Quality Planning Division of the TCEQ while settling down in Austin. Her hobbies include: dancing, sports, beer/wine tasting and making jewelry for local artist markets.




Ted Holladay (MPAff '07) Vice President
Term expires 2015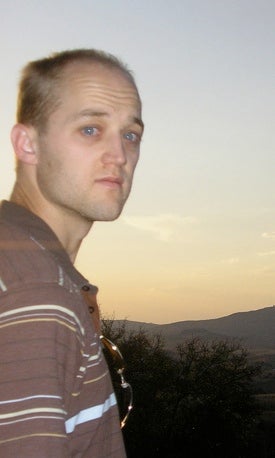 Tedd graduated from Southern Methodist University with a bachelor of arts in history in 2000 and completed his master of public affairs degree from the LBJ School in 2007.


Tedd has worked as a senior policy analyst with the House Research Organization in the Texas House of Representatives, analyzing legislation and authored reports in areas including environmental policy, tax policy, and appropriations. He was a senior research analyst with the Texas Comptroller of Public Accounts. At the Comptroller's Office he was part of the research team that authored the Financial Allocation Study for Texas, a report that evaluated the efficiency and effectiveness of school districts in Texas.
More recently, Tedd worked at the Austin office of the Council of State Governments Justice Center, and is currently a business analyst with Double Line Partners.
Tedd's hobbies include backpacking, playing soccer, and rooting for the Texas Rangers.

Jonas Miller (MPAff '12) Treasurer
Term expires 2014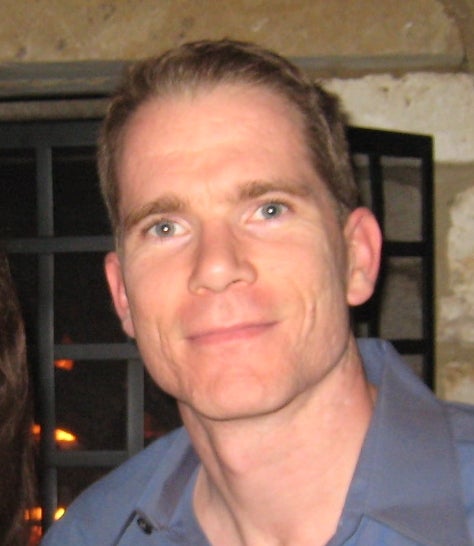 Jonas lives in Austin's Mueller neighborhood with his wife Lynn and two cats, and he works as a Federal/State Coordinator at the Texas Health and Human Services Commission (HHSC). He has served as the LBJ Austin Alumni Association treasurer since 2012. While at LBJ, he served on the LBJ GPAC Student Life and Academic & Internal Affairs committees, and also worked as a teaching assistant for the McCombs School of Business. His favorite professors included Evans, Prince, Gamkhar, Matwiczak, and Inman.
Before coming to the LBJ School, Jonas worked for ten years as a systems analyst for several companies, and for several years an emergency management contractor under the Federal Emergency Management Agency (FEMA) on nationwide contracts. Jonas' hobbies include travel, photography, SCUBA, and Texas barbecue.

Charles Wilson (MPAff '06) Secretary
Term expires 2014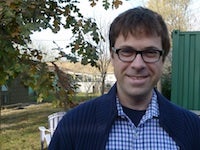 Since graduation from the LBJ School, Charles has primarily performed performance reviews and audits, first with the Office of Inspector General at the U.S. Department of Transportation in Washington, DC, and, currently at the Texas State Auditor's Office. Prior to the LBJ School he worked as a program manager at a national trade association serving community development credit unions in New York City and served a term with AmeriCorps*NCCC. He graduated from the University of Arkansas in 1999 with a bachelor of arts in political science. He enjoys running around Town Lake, playing tennis, watching basketball, and enjoying music.

Garry Davis (MPAff '13) Member At-Large
Term expires 2015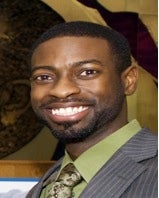 Garry completed a master of public affairs degree from the LBJ School in 2013. In August 2013, he accepted a position with SEDL, an education research, development, and dissemination organization, as a program specialist focusing on college and career readiness and CTE policy and programs.

While at LBJ, Garry was the Bryna and Henry David Fellow and worked at the Ray Marshall Center for the Study of Human Resources focusing on education and workforce development policy. He was also a student leader serving multiple student organizations. Prior to graduate school, Garry worked for Citizen Schools as a National Teaching Fellow in middle school education, and within the non-profit sector as an operations associate and volunteer manager. Garry graduated from the University of Texas at Austin with a Bachelor of Science in Communication Studies and a professional business foundations certificate.

Racheal Kane (MPAff '13) Member At-Large
Term expires 2015

Julie Lindsey (MPAff '13) Member At-Large
Term expires 2015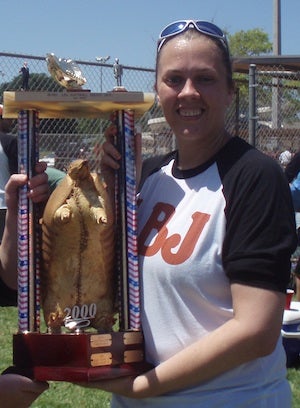 Julie is second-generation LBJ alumna. Her mother, Jan Lindsey, is a 1974 graduate. Prior to graduate school, Julie completed an undergraduate degree in business honors and management at the McCombs School of Business at the University of Texas at Austin. She worked at a Fortune 500 firm for a year before returning to Austin to direct operations for an educational nonprofit for three years. Upon graduation from the LBJ School, Julie accepted an analyst position with the Texas Legislative Budget Board. In her spare time, she enjoys playing basketball, exploring Austin, and eating all the breakfast tacos she can.

Student Member
Meredith Vinez (MPAff '14) GPAC Representative
Term expires 2014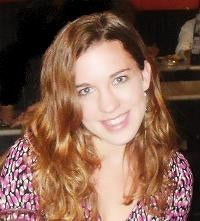 Meredith is her second year of the masters of public affairs program focusing on data analysis in the nonprofit and government sectors. She also is a graduate research assistant at the IC2 Institute and the Austin Technology Incubator. Prior to graduate school, Meredith worked for a Texas State Representative in Dallas and attended Trinity University, majoring in international studies and Spanish.



Ex-Officio Member
Howard Prince LBJ School Faculty Adviser










Michelle Potter-Bacon LBJ School Alumni Coordinator