Dean's Welcome
The LBJ School of Public Affairs is rooted in a strong tradition of governing through smart action that is more relevant today than ever.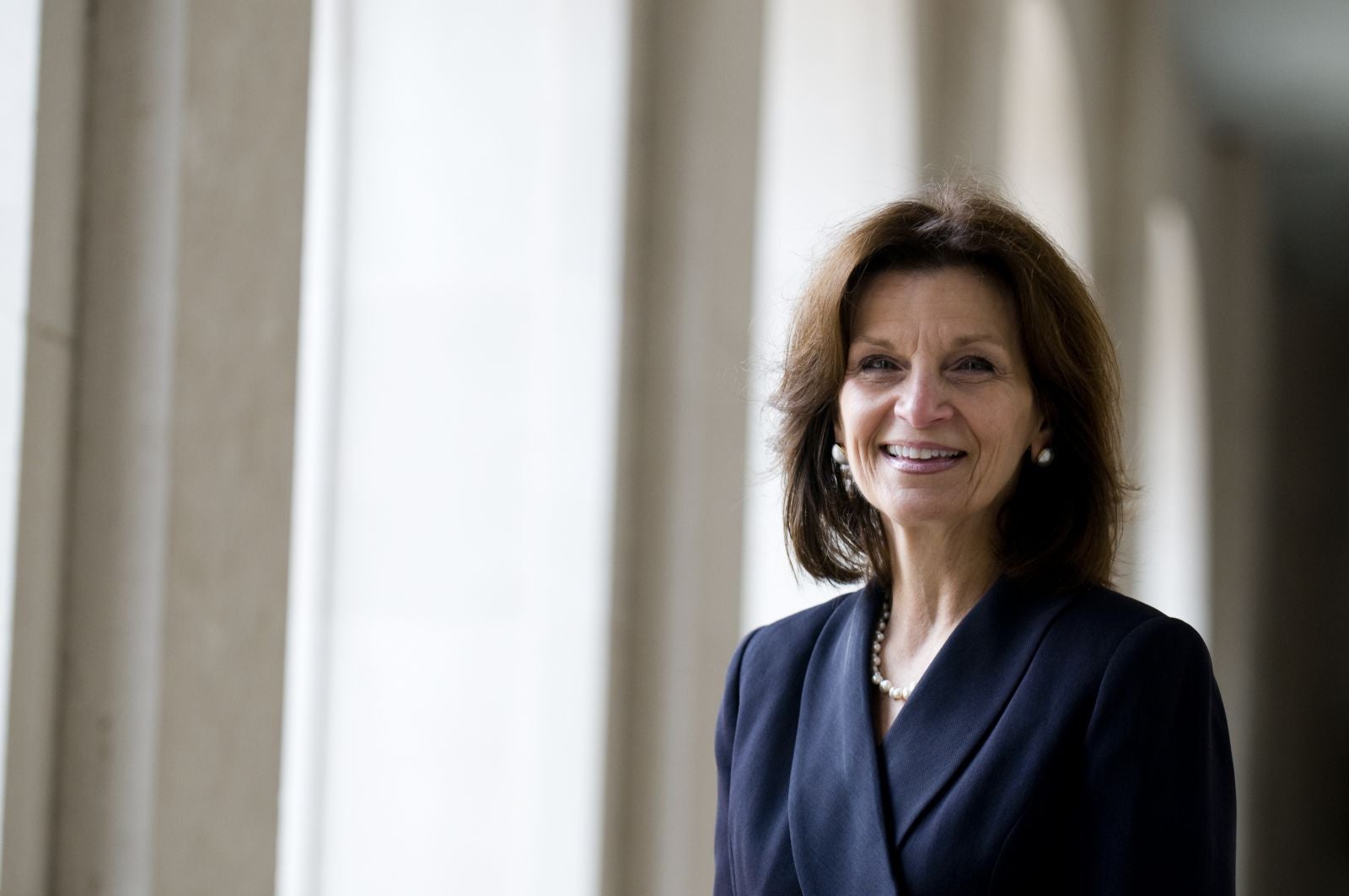 Established in 1970 by President Johnson, the LBJ School is driven to tackle critical challenges facing our world by generating innovative approaches that work.
The LBJ School enjoys rich collaborative relationships with the University of Texas at Austin and with the state of Texas, whose legislative and executive centers are within walking distance of the campus.
In this environment, we nurture innovation. This is a place where people care about ideas, each other, and the opportunity to do research that contributes to making the world better. It is a place where our students are held to the highest of academic, professional, and ethical standards; taught by faculty who engage in relevant and timely research; and reinforced through alumni who generously share their expertise and experience.
We are not satisfied with 'good enough'. Contributing viable solutions to society is our legacy and our benchmark. We do not shy away from difficult and persistent problems, for they fuel our imaginations.
Our goals are clear. We work to ensure:
Scholarship that advances society through better governance, better leadership, better cooperation among sectors, and better methods and tools of engagement;
Policy choices that can be implemented--if the most elegant theoretical solution cannot be put into action, it is inconsequential to decision makers;
Knowledge and expertise that offers us the most powerful potential to be "at the table" when policy is formulated.
Why these goals? Because this is how to reach decision makers and ultimately become one.
The LBJ School makes a difference, not just within the walls of academia, but also in the public and social dialogue of the world. We are energized by ideas, enriched by diversity, and respected for the quality of our graduates and faculty.
Visit the school and explore so many reasons to engage with us.
- Dean Angela Evans