Build a future on a legacy of bold, fearless action.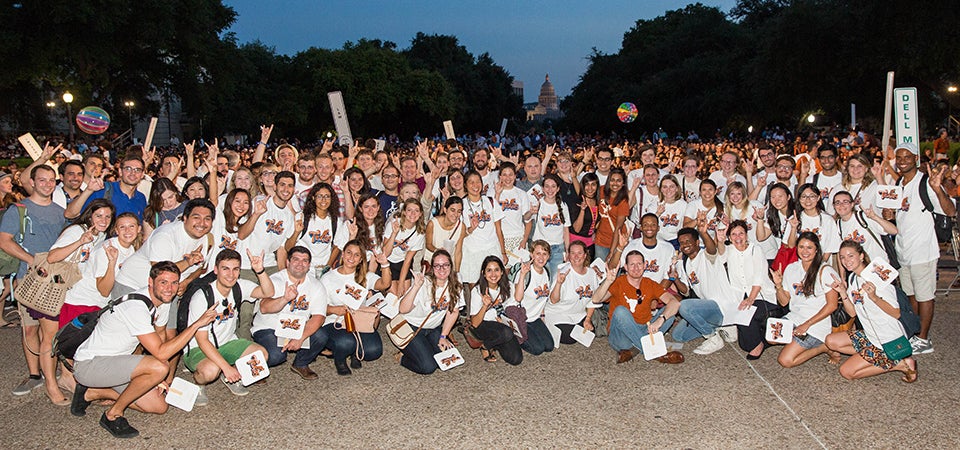 Come Visit Us
Join us on the LBJ School campus at one of our Open House events on October 25 and November 1 to learn about our degree programs, admissions process, fellowship opportunities and more.
Attend a regular LBJ School information session, held most Friday mornings at 10:30 a.m.
Find more information on planning for your visit to the LBJ School here.
Request more information from the LBJ School