Beth Fleming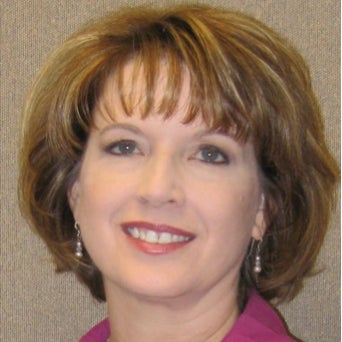 Beth D. Fleming supports procurement excellence by developing and promoting educational opportunities for the procurement community. Beth has held the position of the Director of Purchasing for Denton County since 1992. Beth received her BBA from Texas Woman's University and graduate studies in Supply Management at the University of North Texas. She has received CPSM certification in 2013 and lifetime C.P.M. certification from the Institute of Supply Management (ISM). She received her CPPO from the UPPCC in 2007. She has served in many professional positions including Past President for the Texas County Purchasing Association (TCPA) and Past President for the National Purchasing Institute (NPI). She has served on the Affiliate Support Council and the Executive Committee for ISM.
Beth is a Certified Instructor for the National Institute of Government Purchasing (NIGP) and is an adjunct professor for the University of North Texas teaching Supply Management. Ms. Fleming is the author of Buying E-Procurement for Government Agencies: Funding Models and Challenges, 2005, published by Decision Science Institute.
Ms. Fleming has served as Chair for the Achievement of Excellence in Procurement Award® established by NPI for three years. Under her leadership, the Denton County Purchasing Department is one of only six government entities in the United States to receive the Achievement of Excellence in Procurement award from the NPI for all eighteen
years since its inception.