Spotlights
Event Recap: The Herzstein Texas National Security Forum
Leading figures from the executive branch, the intelligence community and academia joined the Herzstein Texas National Security Forum at the University of Texas at Austin to discuss the national security issues facing the next President and the impact of Presidential transitions on the nation's security. More . . .
---
LBJ School Professor Receives Top Honor for Contributions to Public Policy and Social Science
The Association for Public Policy Analysis and Management (APPAM) announced Wednesday the recipient of the David N. Kershaw Award and Prize, which honors individuals under the age of 40 who have made a distinguished contribution to the field of public policy analysis and management. Varun Rai, an associate professor of public affairs at the LBJ School of Public Affairs, is the recipient of this year's award. More . . .
---
The Center for the Study of Race and Democracy Hosts Multiple Events Throughout the Fall
The Center for the Study of Race and Democracy (CSRD) at the LBJ School of Public Affairs is hosting multiple events throughout the fall semester to address the intersection of race and democracy in public politics, culture, economics and society. More . . .
---
LBJ Professor Jacqueline Angel Co-organizes 2016 International Conference on Aging in the Americas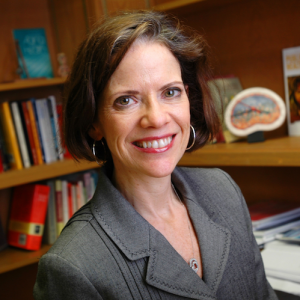 LBJ professor Dr. Jacqueline Angel is the co-organizer of the annual International Conference on Aging in the Americas being held September 14 - 16, and principle investigator of the National Institutes of Health/National Institute on Aging conference related grant. Angel is a leading expert on policies impacting the aging population. More . . .
---
Congratulations to the 2016 Spirit of LBJ Award Winners!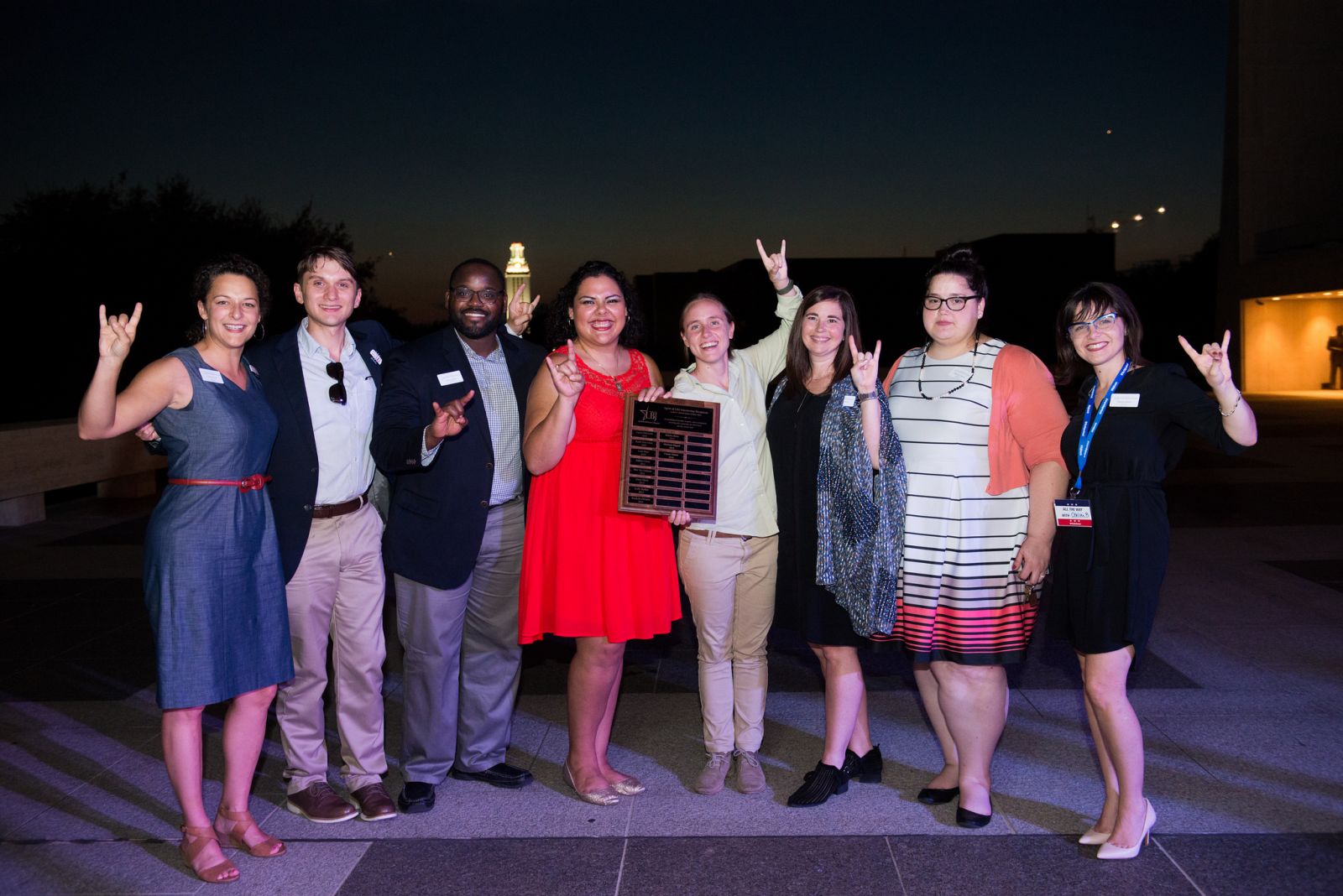 Congratulations to both Cassie Gianni and Marimar Miguel on receiving the 2016 Spirit of LBJ Award! The award was presented at the LBJ School Birthday Bash celebrating President Lyndon B. Johnson's birthday, August 27, 2016. More . . .
---
Celebrating the Class of '77: Turning Dreams Into Achievements
For forty-five years, the LBJ School has produced thinkers and doers with the passion and imagination to attack the most complex policy challenges of our day. The Class of '77, only the sixth in the LBJ School's history, fulfilled President Johnson's challenge, becoming "people who dream of progress and turn those dreams into achievements." More . . .
---
LBJ School leader named Top 50 Influencer in nonprofit sector
The NonProfit Times announced Monday a list of the top executives who influence the nonprofit sector in the U.S., and David Springer, a University Distinguished Teaching Professor from the LBJ School and Director of the RGK Center for Philanthropy and Community Service, is among this year's honorees. This list spotlights executives who have exemplified leadership and innovation in the nonprofit sector during the past year. More . . .