LBJ School Senior Lecturer Gary Chapman Builds Website for Austin City Aimed at Luring Google's 'Big Gig' Fiber Project
AUSTIN, Texas-- March 11, 2010--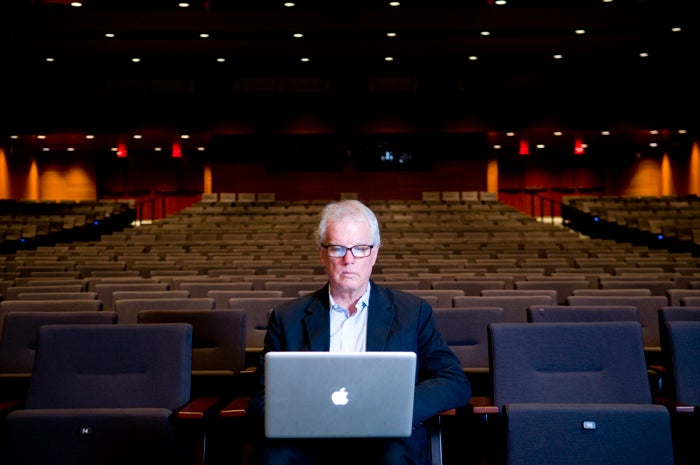 Gary Chapman, Senior Lecturer at the LBJ School of Public Affairs, was instrumental in building the web site, www.biggigaustin.org , that the City of Austin is using to help lure Internet powerhouse Google to Austin to build their experimental network of fiber-optic cables to between 50,000 and 500,000 homes.
The web site created by Chapman has all of the information citizens of the City of Austin need to understand the project, which could bring an unprecedented super-fast and open network to the city. Additionally, the web site includes a link to how to nominate the city of Austin and a forum for submitting your ideas for how to use the network.
Google announced on February 10 that it was looking for a community to build this unique network with a speed of up to 1 billion bits-per-second, or a gigabit of speed. Moreover, Google says that this will be an open network, open to any services.
For more information, visit: www.biggigaustin.org