Students Enjoy Day of Commencement Activities
Dr. Helene Gayle Delivers 2013 Convocation Address
In a day of celebration, family and friends were invited to watch a new generation of game changers and policy makers receive their graduate degrees at the 2013 LBJ School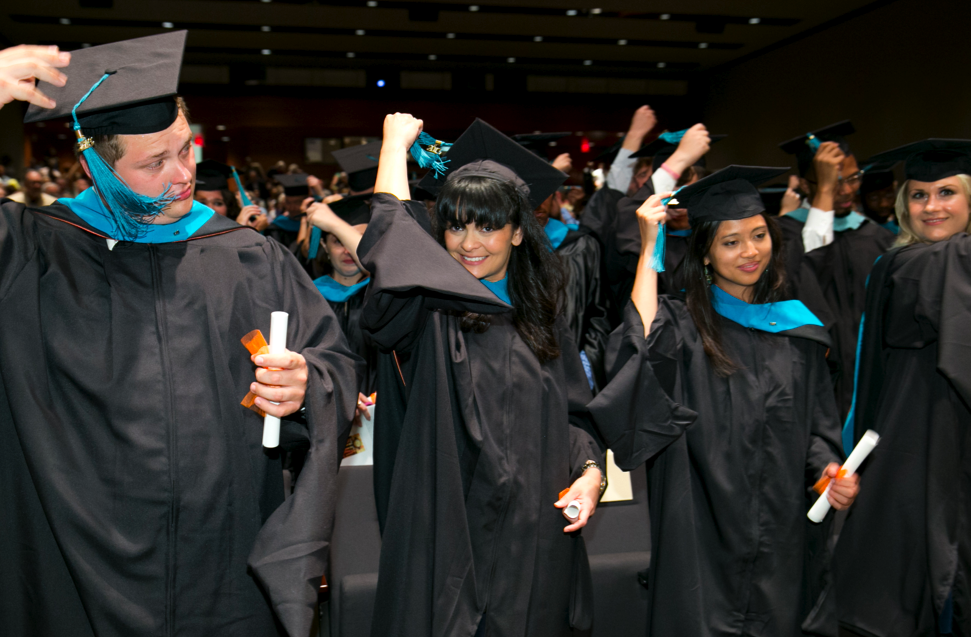 Commencement ceremony.
On May 18, commencement activities began in the morning with Dean Robert Hutchings presiding over a ceremony to award degrees to students.
"Addressing you at orientation two years ago, I urged you to get out of your comfort zone and stretch yourselves intellectually and professionally," said Hutchings. "I challenged you to be change agents, to take on the tough issues and to make a difference in people's lives and to our global society. And I am proud to say that you leave here well equipped to do just that."
Dean Hutchings praised students for their commitment to public service. From internships and volunteer work in government, nonprofits, and advocacy groups, graduates are already putting their LBJ brand of leadership to work, said Hutchings.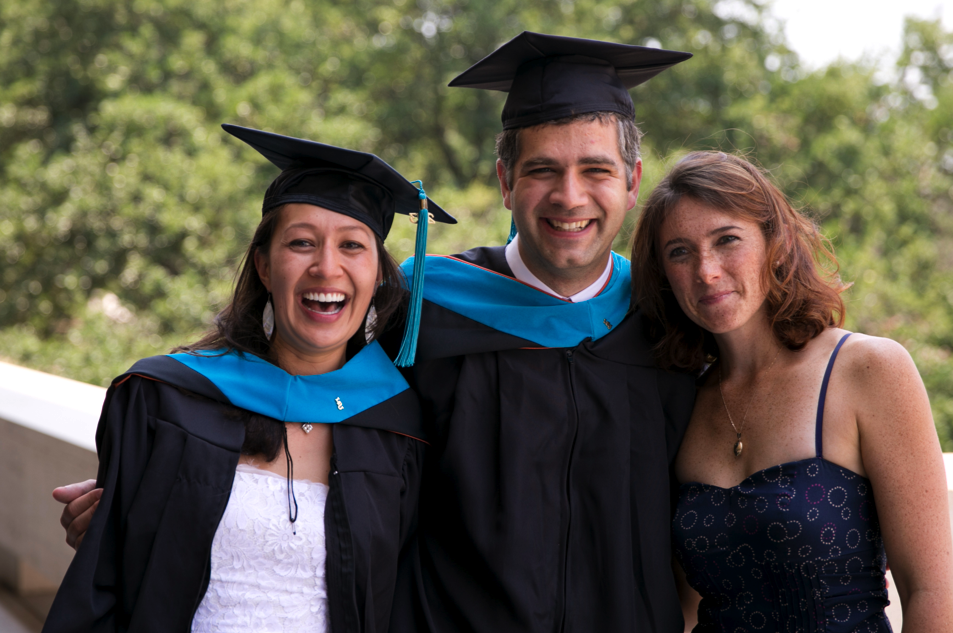 Dr. Helene Gayle, president and CEO of CARE USA, delivered the 2013 convocation address where she urged graduates to reject the status quo and look for opportunities to enact real change.
Kasey Klepfer was chosen by his classmates to be the student speaker and Mayra Marquez presented the class gift, a diversity scholarship funded by the class of 2013.
Later in the evening, Dean Hutchings hosted a reception and led a student procession to the UT Tower for the 2013 University of Texas at Austin Spring Commencement ceremony.
Related:
President and CEO of CARE USA to Deliver 2013 Convocation Address to LBJ School of Public Affairs
Videos: