Chandler Stolp Named Associate Dean of the LBJ School of Public Affairs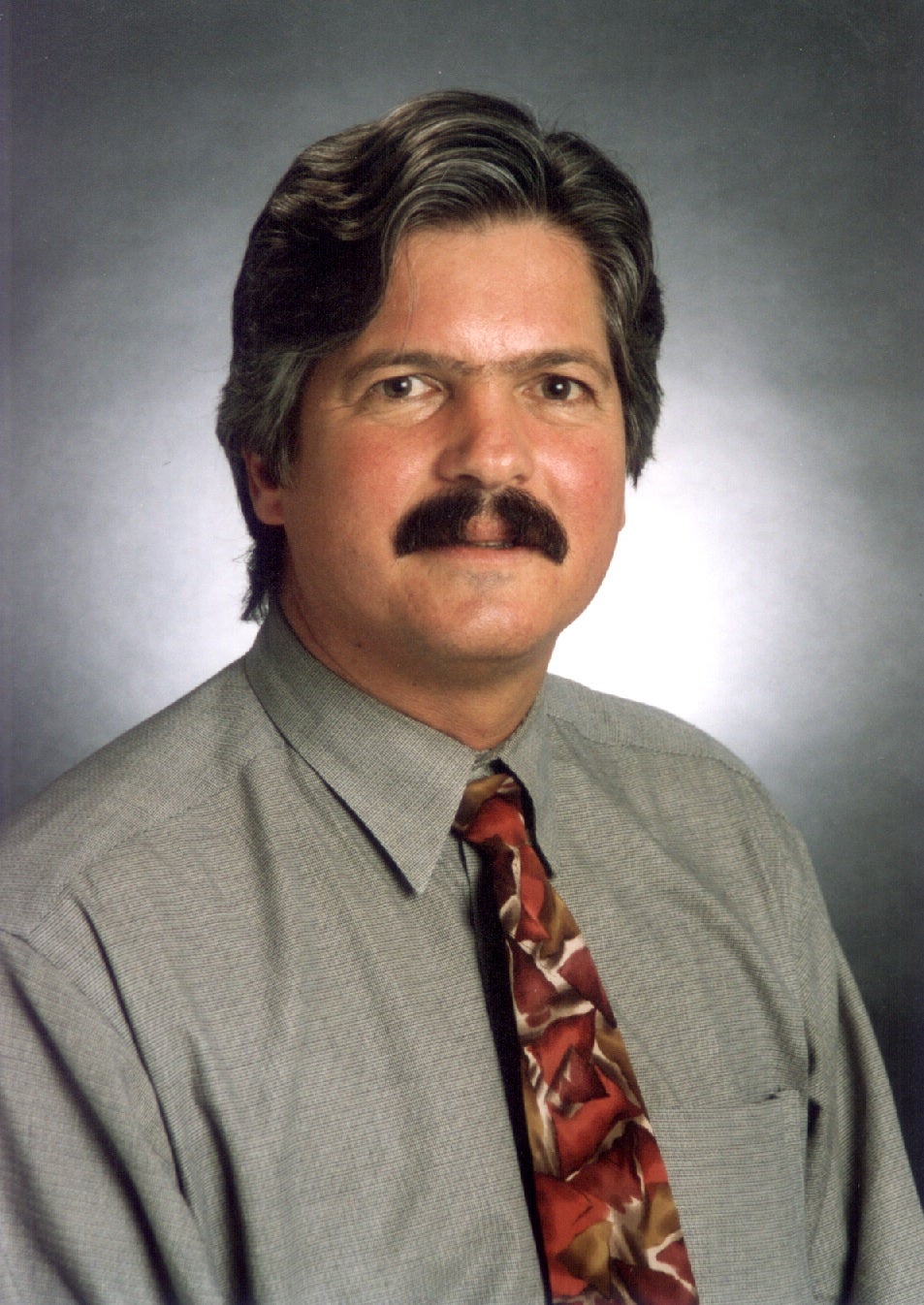 AUSTIN, Texas-- January 21, 2011-- Associate Professor of Public Affairs Chandler Stolp has accepted the position of Associate Dean of Academic Affairs for the Lyndon B. Johnson School of Public Affairs, The University of Texas at Austin. Stolp officially began his new duties in January 2011.
Stolp assumes the position previously held by Robert Wilson, the Mike Hogg Professor in Urban Policy, who served as associate dean of academic affairs and research for four and a half years. Wilson, who will remain a member of the LBJ School faculty as well as continue to oversee the School's research area, has taken a leave of absence to serve as a public policy scholar for six months, which began in January 2011, with the Woodrow Wilson International Center for Scholars in Washington, DC.
"We are very fortunate to have someone with such significant and comprehensive knowledge and experience taking on the vital role of associate dean for the LBJ School of Public Affairs," said Robert Hutchings, dean. "Chandler brings a ready-made skill set to his new role of insuring the instructional mission of the School is efficient and effective and that it meets the educational and training needs of future leaders in public affairs in the U.S. and abroad."
Stolp joined the LBJ School in 1981, since then he has filled critical academic leadership roles for the School including serving as graduate advisor and director of the doctoral program for for twelve academic years. He has managed several international student exchanges programs, including serving as UT Coordinator for the United States Information Agency's Hubert H. Humphrey Fellowship Program. Additionally, he has served as the Director for the Brazil Center at the Lozano Long Institute of Latin American Studies (LLILAS) at the University of Texas at Austin, and Director of the Center for Inter-American Policy Studies Program, a former joint effort between the LBJ School and LLILAS. Stolp has held visiting faculty positions at the Universidad de Chile in Santiago and at the Instituto Tecnológico y de Estudios Superiores de Monterrey (ITESM).