Carolyn Miles Garber Named LBJ School Director of Development
AUSTIN, Texas-- November 10, 2010-- The Lyndon B. Johnson School of Public Affairs has announced the appointment of Ms. Carolyn Miles Garber as Director of Development.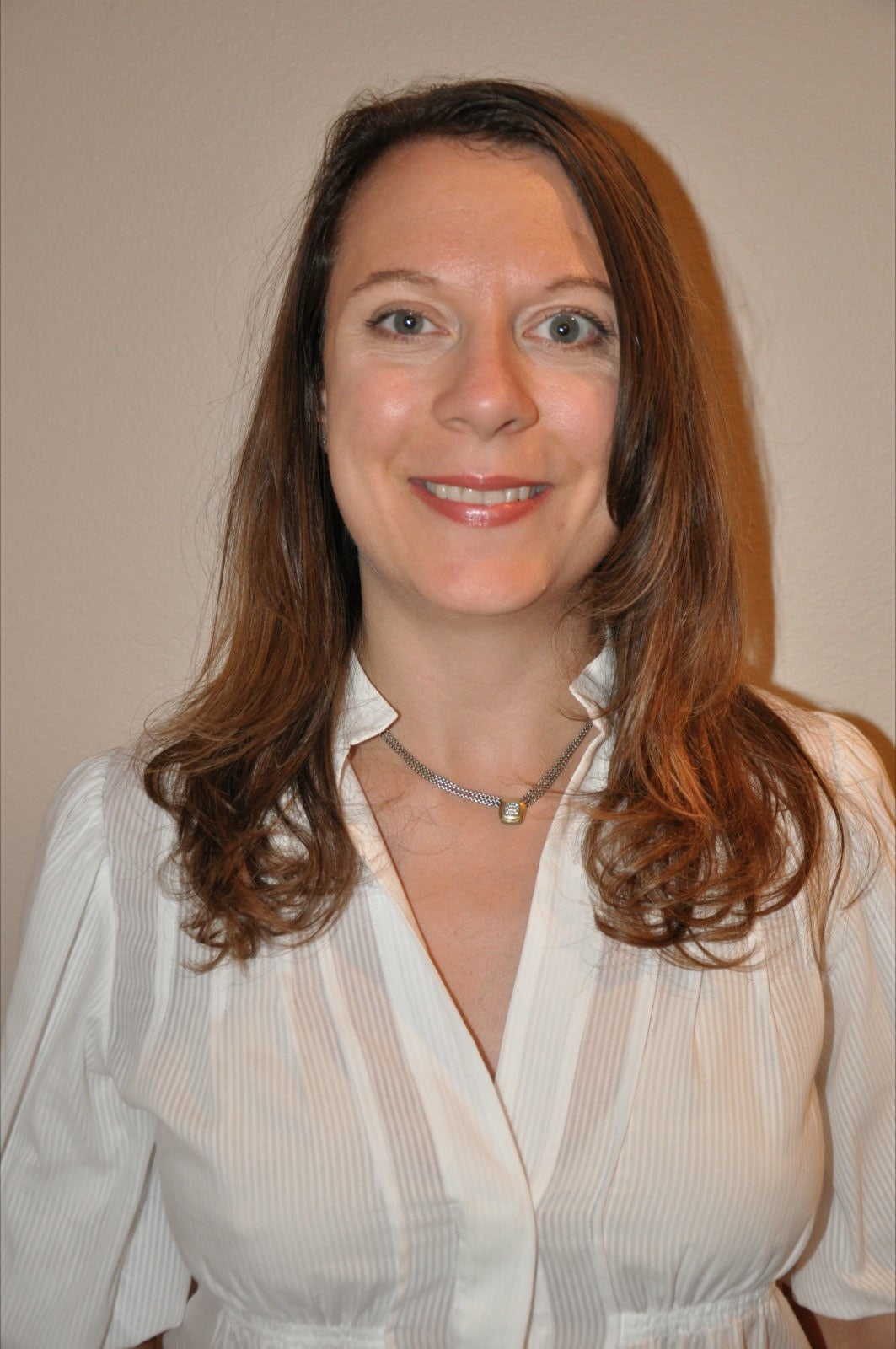 Carolyn comes from the McCombs School of Business at The University of Texas at Austin where she served as Director of Development and Senior Associate Director. She also served as Director for Public Strategies, Inc., before coming to the University. Carolyn has extensive experience in corporate development, policy research, consulting on public opinion and financial campaigns, and international non-profit work.
Carolyn graduated from Columbia University's School of International and Public Affairs with a Master's in International Affairs and a focus of study on international economic policy and energy.
"I could not be more pleased that Carolyn Garber has agreed to join us as our director of development," said LBJ School Dean Robert Hutchings. "Her senior-level experience in development, together with her earlier work with public policy non-profit organizations, makes her a perfect fit for the LBJ School. We have an ambitious agenda before us – launching the LBJ School Washington Program, developing new international partnerships, securing new endowments for our centers and faculty, strengthening scholarship support for the PhD and masters' programs, and many other goals – and Carolyn's leadership will help us develop the resources we need to make these plans become realities. "
In her position as Director of Development, Carolyn will work closely with the dean's office, the School's faculty and centers, the Lyndon Baines Johnson Foundation, and the University of Texas central development office.