The Arab Spring Reconsidered: the Evolution of the Muslim Brotherhood Featuring Professor Andrew Natsios
Event Details
Wednesday, April 2, 2014 - 5:15pm - 6:30pm
LBJ School of Public Affairs Bass Lecture Hall
2315 Red River St
Austin
,
TX
78712
Andrew S. Natsios, Executive Professor at the George H.W. Bush School of Government at Texas A& M University, will speak at the LBJ School on April 2, 2014 at 5:15 PM in the Bass Lecture Hall. The title of his talk is "The Arab Spring Reconsidered: the Evolution of the Muslim Brotherhood." This event is free and open to the public but registration is required.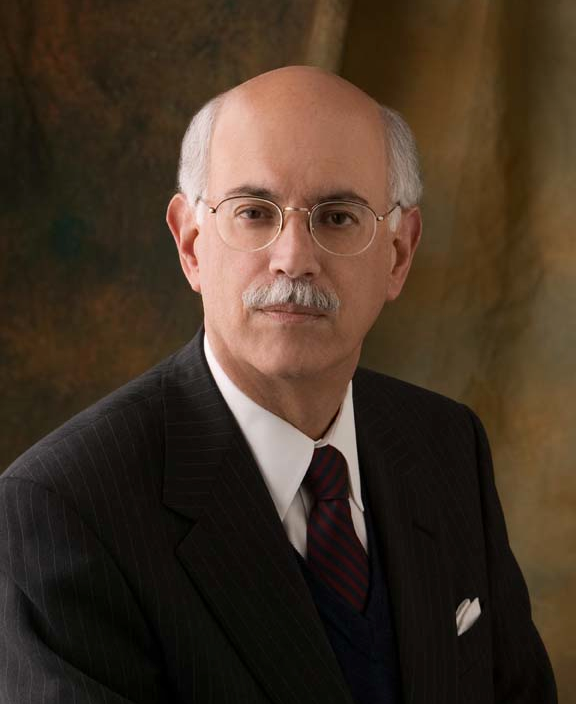 Natsios is the Director of the Scowcroft Institute of International Affairs. He was Distinguished Professor in the Practice of Diplomacy at Georgetown University's Walsh School of Foreign Service between 2006-2012 and is a Senior Fellow at the Hudson Institute.
Natsios served as Administrator of the U.S. Agency for International Development from 2001 to January 2006. In addition to his teaching at Georgetown he served as U.S. Special Envoy to Sudan from October 2006 to December 2007 to deal with the Darfur crisis and the North-South peace agreement.
A former member of the Massachusetts House of Representatives for six terms, he also served in state government as the Secretary of Administration and Finance, and the CEO of the Big Dig in Boston, the largest construction project in American history which depressed the elevated highway through the center of Boston 60 feet underground. He took over the Big Dig after a cost over-run scandal was uncovered in the project.
From 1993 to 1998, Natsios was vice president of World Vision U.S., the largest faith-based NGOs in the world. Natsios was a member of the US Army Reserves for 23 years, served in the Gulf War in 1991 on active duty and was a Lt. Colonel when he retired in 1995. He is a graduate of Georgetown University and Harvard University's Kennedy School of Government. Natsios is the author of three books, U.S. Foreign Policy and the Four Horsemen of the Apocalypse (1997), The Great North Korean Famine (2001), Sudan, South Sudan, and Darfur: What Everyone Needs to Know, collaborated on twelve other books, and numerous articles. He is currently working on a book on foreign aid.
This event is free and open to the public but registration is required. Free parking will be available in Lot 39. If you need an accommodation to participate in this event, please contact Kelly Pratlett at 512-232-4003 no later than five (5) business days prior to the event.