Advanced Excel Professional Development Session with Sean Reyna (MPAff '09)
Event Details
Tuesday, October 1, 2013 - 6:00pm - 7:30pm
LBJ School of Public Affairs
2315 Red River Street Sid Richardson Hall, Bldg. 3, Room 124
Austin
,
TX
78712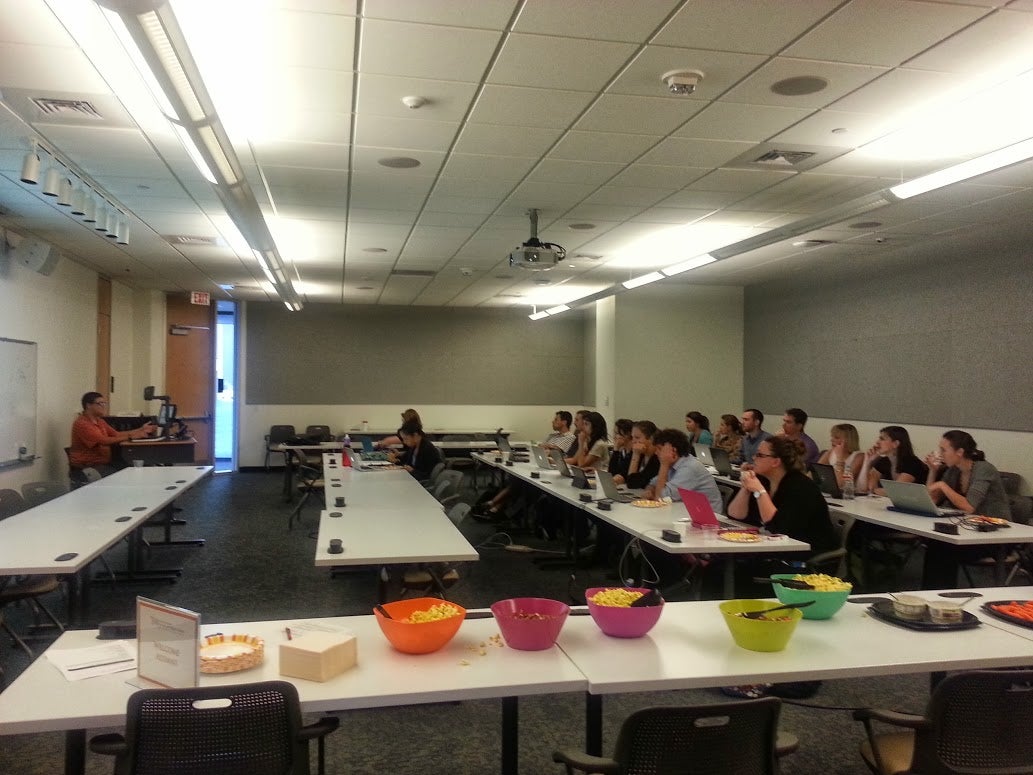 Alumni, students, staff, and faculty of the LBJ School are invited!

Instructor Sean Reyna (MPAff '09) will guide participants in this special professional development opportunity to acquire deeper knowledge of Excel.
The goal of this session is to familiarize attendees with pivot tables, including how to create them and use them effectively to conduct advanced data analysis. Pivot tables allow you to make aggregate statements about your data. For instance, in a data set that included time of a phone call and a unique number for each call a pivot table would allow you to quickly determine how many calls came in by hour.
After a brief review of how Excel organizes data in columns and rows, and how to sort that data with the use of the filter and advanced sort functionalities, the session will move into an introduction to pivot tables. We will explore the mechanics of setting up a pivot table, the functionality of the pivot table, and using pivot tables to ask our data set broad questions about the characteristics of our data. Then, we will apply text and vlookup formulas to our data to ask more refined questions. Upon completing the session attendees to feel more comfortable with creating custom fields in their data and with the use of pivot tables for advanced analysis.

The class is free, but each attendee must supply a laptop with Excel 2010 or 2013 on the Windows operating system or Excel 2011 on the Mac operating system.
After mastery of pivot tables has been achieved, mix and mingle with your fellow spreadsheet gurus at local watering hole, Dog and Duck Pub, located at 406 W 17th St Austin, TX 78701
This professional development event is co-sponsored by the LBJ School Alumni Board and the Austin-Area Alumni Chapter.