Special Lecture by Mark Funkhouser, Mayor of Kansas City, Missouri Focusing on Creating Honest and Competent Governments
Mayor of Kansas City, Missouri Mark Funkhouser will share his lecture titled "Mind the Gap! Creating Honest, Competent Governments" with LBJ School students, faculty and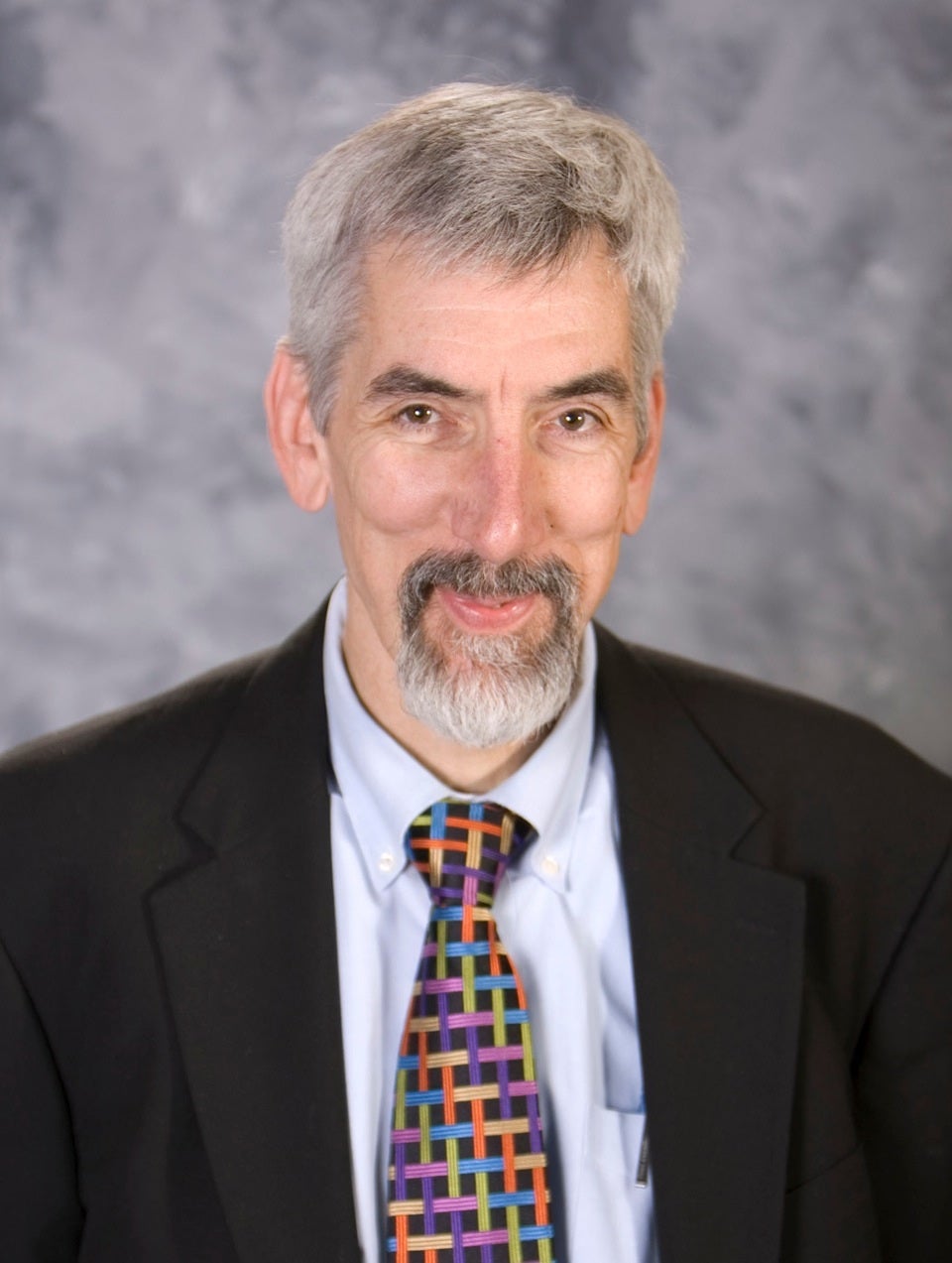 staff on April 13 at 12:00 pm in SRH 3.122.
Known as an internationally recognized expert on performance auditing, an authority on governance, and a fine public speaker, Mark Funkhouser has been helping people and associations learn about leadership, auditing, and how to change the culture of government for over thirty years.
Mark holds a BA in Political Science, an MSW, an MBA, and a PhD in Public Administration and Sociology. He has held a variety of positions during his forty-year career, from Vocational Rehabilitation Counselor to Assistant Professor to State and City Auditor. He is currently the Mayor of Kansas City, Missouri.
Mark has authored the book "Honest, Competent Government: The Promise of Performance Auditing," which shows how auditing can increase citizens' trust in government. Mark has also authored numerous articles and essays that have been published in journals such as Public Administration Review, and in books including Public Administration: Cases in Managerial Role- Playing.
In addition, Mark was the editor for Local Government Auditing Quarterly for nine years, and has served as a reviewer for American Review of Public Administration since 1989. Mark is a regular keynote speaker for conferences and events hosted by a variety of organizations, and has been featured on many local and national broadcast media programs including ABC's "Good Morning America," NPR, and Fox Business Channel's "LIVE" and "Money For Breakfast." He's also appeared countless times in the local and national press, including the Wall Street Journal and The New York Times.
In 2003 Mark was named one of Governing Magazine's "Public Officials of the Year."