LBJ School Fall Leadership Lecture Series Presents Professor H.W. Brands - Nov. 11
Event Details
Thursday, November 11, 2010 - 12:00pm - 1:00pm
LBJ School of Public Affairs - Bass Lecture Hall
2315 Red River
Austin
78713
AUSTIN, Texas-- Sept. 22, 2010-- The Lyndon B. Johnson School of Public Affairs will launch its 40th anniversary celebration "LBJ@40" with a new LBJ School Fall Leadership Lecture Series, hosted by Dean Robert Hutchings. The inaugural series will feature noted speakers from the University, the Austin community, and Central Texas who will offer their thoughts on leadership from the perspectives of politics, history, ethics, philanthropy, business, and athletics. Julia Burch, LBJ School representative to The University of Texas at Austin student government, will offer introductions.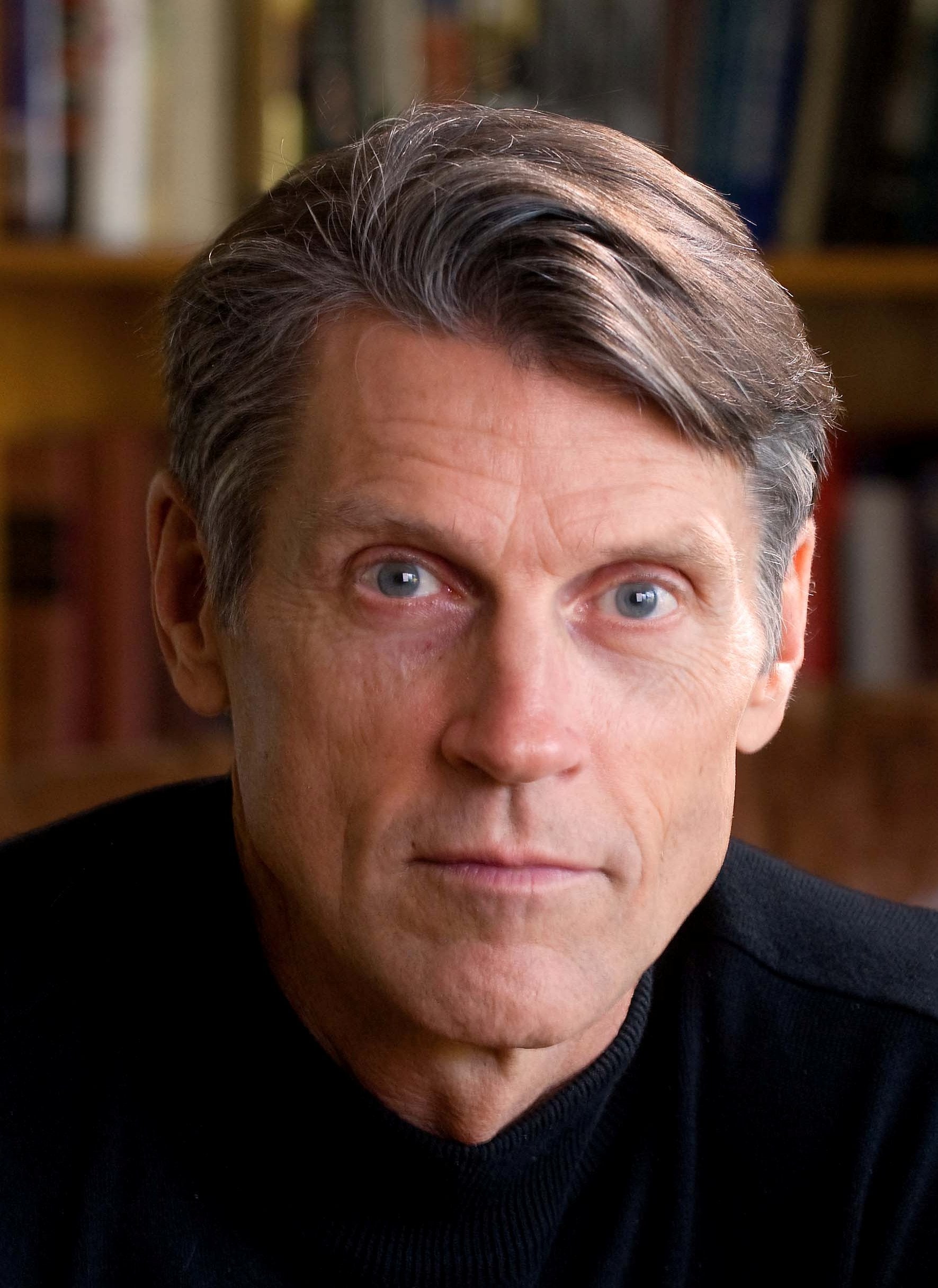 The second installment of the lecture series featuring H.W. ("Bill") Brands, the Dickson Allen Anderson Centennial Professor of History at The University of Texas at Austin, has been rescheduled for Nov. 11 from noon until 1 p.m.
His talk is titled "How to Be a Great President in 6 Easy Steps." He teaches courses on the American Presidency and has written presidential biographies of Andrew Jackson, Teddy Roosevelt, Woodrow Wilson, Franklin Roosevelt, and Lyndon Johnson.
The fall of 2010 marks 40 years since the LBJ School opened its doors to 18 students and five faculty members. "LBJ@40" will serve as an overarching theme to provide focus on a variety of initiatives designed to communicate the breadth and quality of the School's academic programs and innovative teaching practices, while demonstrating its role as a leading source of research and analysis on the most challenging and relevant issues of the day.
The event is free and open to the public. All events will take place in the Bass Lecture Hall, located on the basement level of the LBJ School of Public Affairs, Sid Richardson Hall Unit III, 2315 Red River Street, Austin, Texas, 78713, on the University of Texas at Austin campus.
For more information on the LBJ School Fall Leadership Lecture Series click here
Why Timing is Everything for a Successful President: A Q&A with H.W. Brands...