The LBJ School Fall Leadership Lecture Series Presents Curtis Meadows
Event Details
Wednesday, October 27, 2010 - 5:30pm - 6:30pm
LBJ School of Public Affairs - Bass Lecture Hall
2315 Red River
Austin
,
TX
78713
AUSTIN, Texas-- Sept. 22, 2010-- The Lyndon B. Johnson School of Public Affairs will launch its 40th anniversary celebration "LBJ@40" with a new LBJ School Fall Leadership Lecture Series, hosted by Dean Robert Hutchings. The inaugural series will feature noted speakers from the University, the Austin community, and Central Texas who will offer their thoughts on leadership from the perspectives of politics, history, ethics, philanthropy, business, and athletics.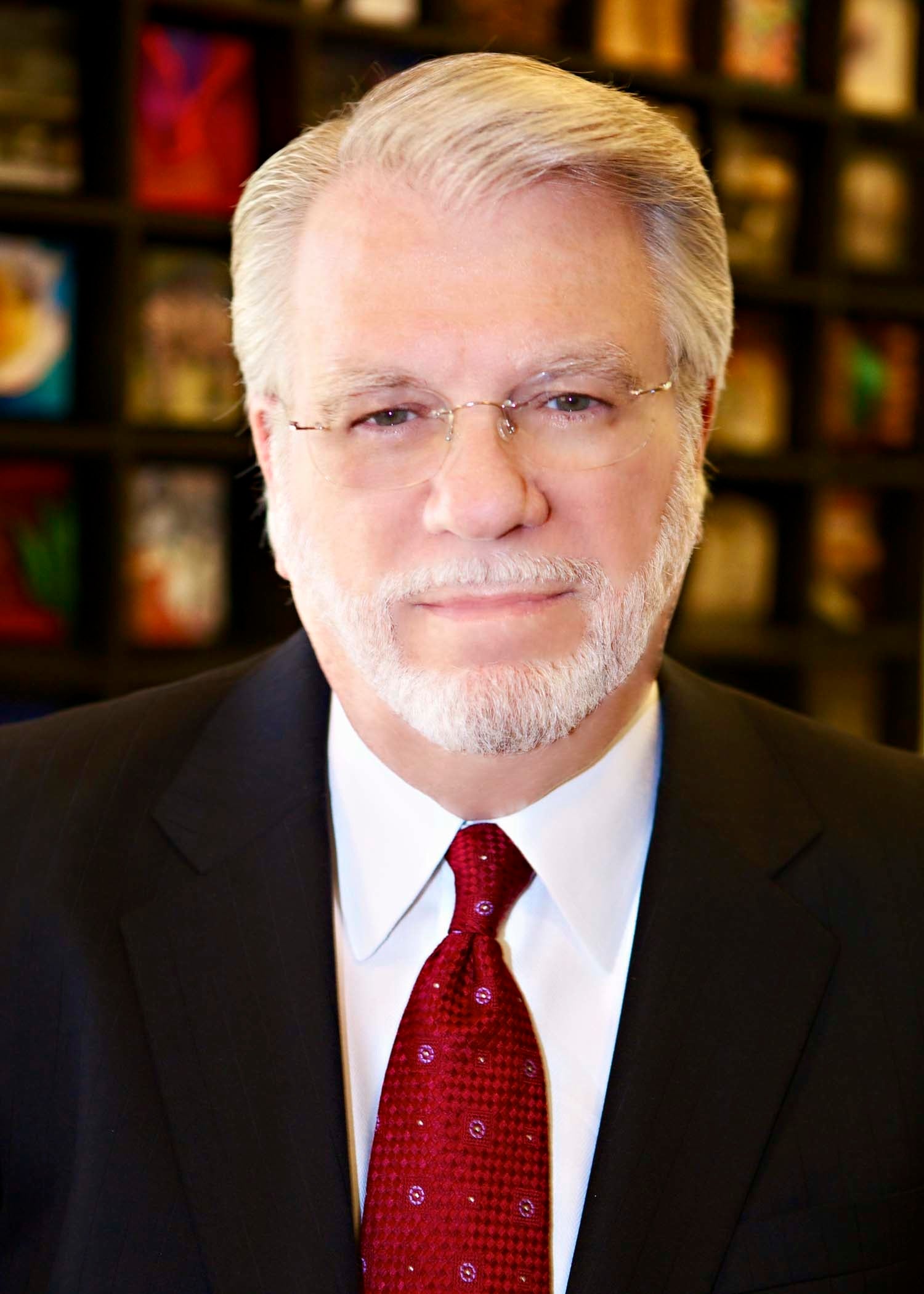 Curtis Meadows' long career in the independent sector includes 18 years of service as President, CEO, and Director of the Meadows Foundation of Texas. He will be the fourth speaker in the LBJ School Fall Leadership Lecture Series. He now holds the title of Director Emeritus of the Meadows Foundation and is also the Founding Executive Director of the LBJ School's RGK Center for Philanthropy and Community Service.
The fall of 2010 marks 40 years since the LBJ School opened its doors to 18 students and five faculty members. "LBJ@40" will serve as an overarching theme to provide focus on a variety of initiatives designed to communicate the breadth and quality of the School's academic programs and innovative teaching practices, while demonstrating its role as a leading source of research and analysis on the most challenging and relevant issues of the day.
The event is free and open to the public. All events will take place in the Bass Lecture Hall, located on the basement level of the LBJ School of Public Affairs, Sid Richardson Hall Unit III, 2315 Red River Street, Austin, Texas, 78713, on the University of Texas at Austin campus.
For more information on the LBJ School Fall Leadership Lecture Series click here