Spring 2014
Alumna Profile - Joanna Schenke (MPAff '11)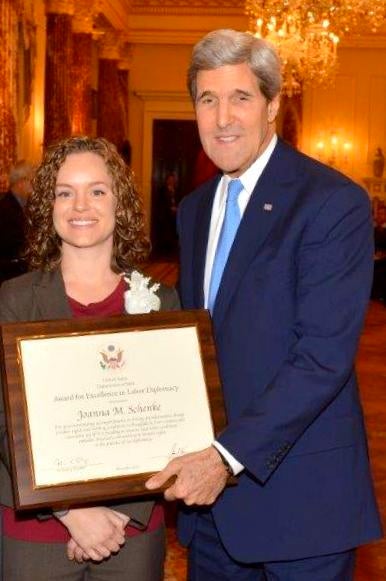 We first met alumna Joanna Schenke (MPAff/MA Middle Eastern studies '11) in January 2011 when she was still a student. She was profiled by The University of Texas at Austin Graduate School in "Aspiring Diplomat: Meet dual-degree student, Joanna Schenke." The Houston native was completing her first two-year assignment with the U.S. Department of State in Bagladesh when we caught up with her.

Read more.

---
---
EVENTS

Alumni Reunion Weekend April 11-12-13 2014
Friday, April 11
5:30 p.m. Happy Hour with Current LBJ School Students at the Salty Sow on Manor Road.




Saturday, April 12
3:30 p.m. Docent-Led Tours of the LBJ Library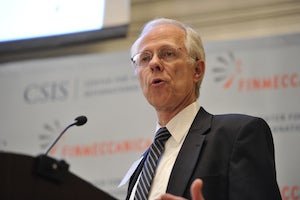 5 p.m. Alumni Reception at the School, featuring:
Distinguished Public Service Award Ceremony for David Berteau (MPAFF '81)
"The 50th Anniversary of the Civil Rights Act: What It Means For Education Today," A discussion by former Atlanta Mayor, Shirley Franklin, and current master of global policy studies student Ariel Anib
Student-led tours of the LBJ School
7 p.m. Reunion dinners for classes ending in '4' and '9' (Class volunteers requested to assist with organizing)
Sunday, April 13
8:30 a.m. Fun Run/Walk of Lady Bird Lake hosted by the Austin Area Alumni Chapter
9:45 a.m. Coffee & Breakfast Tacos at Dominican Joe's, an alumni-run, fair-trade coffee shop, and a chance to chat with the owners about the business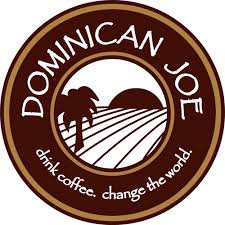 Please join us to connect with old friends and new contacts! Questions? Help with organizing a Class Dinner? Contact Alumni Affairs Coordinator Michelle Potter-Bacon, (512) 232-6141.
---
Austin Area Alumni Chapter Monthly Happy Hours
Join the Austin Alumni Chapter at upcoming monthly happy hours. Good fellowship and good drinks!
Wednesday, March 19
5:30 p.m.
Austin Beerworks
3009 Industrial Terrace
Austin, TX 78758
$10 for a souvenir glass that may be refilled three times
For more information, contact Chapter members Rachael Kane (MPAff '13) or Julie Lindsey (MPAff '13)

Wednesday, April 9
5:30 p.m.
Pour House Pub
6701 Burnet Road A3
Austin, TX 78757
For more information, contact Chapter member Garry Davis (MPAff '13)
---
Washington, D.C. Chapter Happy Hour April 2
5:30 p.m.
Arlington Social Haus/Velocity 5
2300 Clarendon Blvd. (Courthouse Orange Line)
Arlington, Va.
Details here.
---
South By New York City (SXNYC) April 3
You are cordially invited to the home of Josh Levine (MPAff '12), member of the LBJ School Alumni Board, for an intimate gathering with fellow alumni and former Austin Mayor Frank Cooksey and Lynn Cooksey (MPAFF '77).
Wine and heavy appetizers will be served and Associate Dean Chandler Stolp will join in the festivities via video to provide an update on the School and to greet this fast-growing alumni chapter.

Kindly register by March 25: http://lbj.connect.utexas.edu/SXNYC2014
---
Speed Interviewing & Networking Session with LBJ Students April 23
Save the date! Local alumni sought for a fun night with cosponsors Women in Transportation Seminar Heart of Texas Chapter (WTS) to assist students with networking skills and provide mock interviews. Watch your inbox for details and volunteer registration.
---
---
REUNIONS
Class of 1984 Celebrates 30th Reunion September 26-28
SAVE THE DATE!! The Class of 1984 is making plans to relive the good times of 30 years ago at the LBJ School. Plan to celebrate at the 30-year reunion during the weekend of September 26-28, 2014, in Austin. Details to follow. If you're interested in helping to organize events, contact Melanie Miller, Gretchen (Harper) Flatau, or Mark Troppe.
---
Class of 1994 Plans 20th Reunion
Your class organizers, JJ Baskins, Kim Smith Unberhagen, and Hope Morrison, have begun to plan. Contact them to volunteer, update your info, and find out all the exciting details!
---
---
---