News from the Alumni Board and Chapters
LBJ School Alumni Board
By Michael Reyna (MPAff '82) President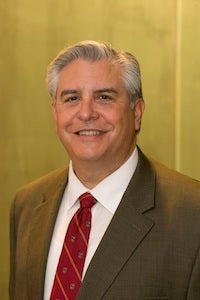 The holidays are upon us, and I'm pleased to extend greetings on behalf of my colleagues from your LBJ School Alumni Board.
While committee work has been underway for several months — thank you committee chairs and board members — in late October we took an opportunity to convene an in-person board meeting in Austin. Not only did we have full board member participation in our meeting, we had lots of support and involvement from school staff and our faculty advisor, Professor David Warner.
Our board meeting was held on a Saturday, though most of our board members came to Austin the day before. Those board members arriving early were able to take advantage of a very special Friday night dinner invitation extended to us by the Class of 1983, who were in town the very same weekend for their 30-year reunion. The reception and dinner were well attended, the atmosphere was lighthearted and lively, the food was wonderful, and we were treated to remarks from Dean Hutchings and special guest, Lynda Johnson Robb. What a great evening; thank you, Class of 1983.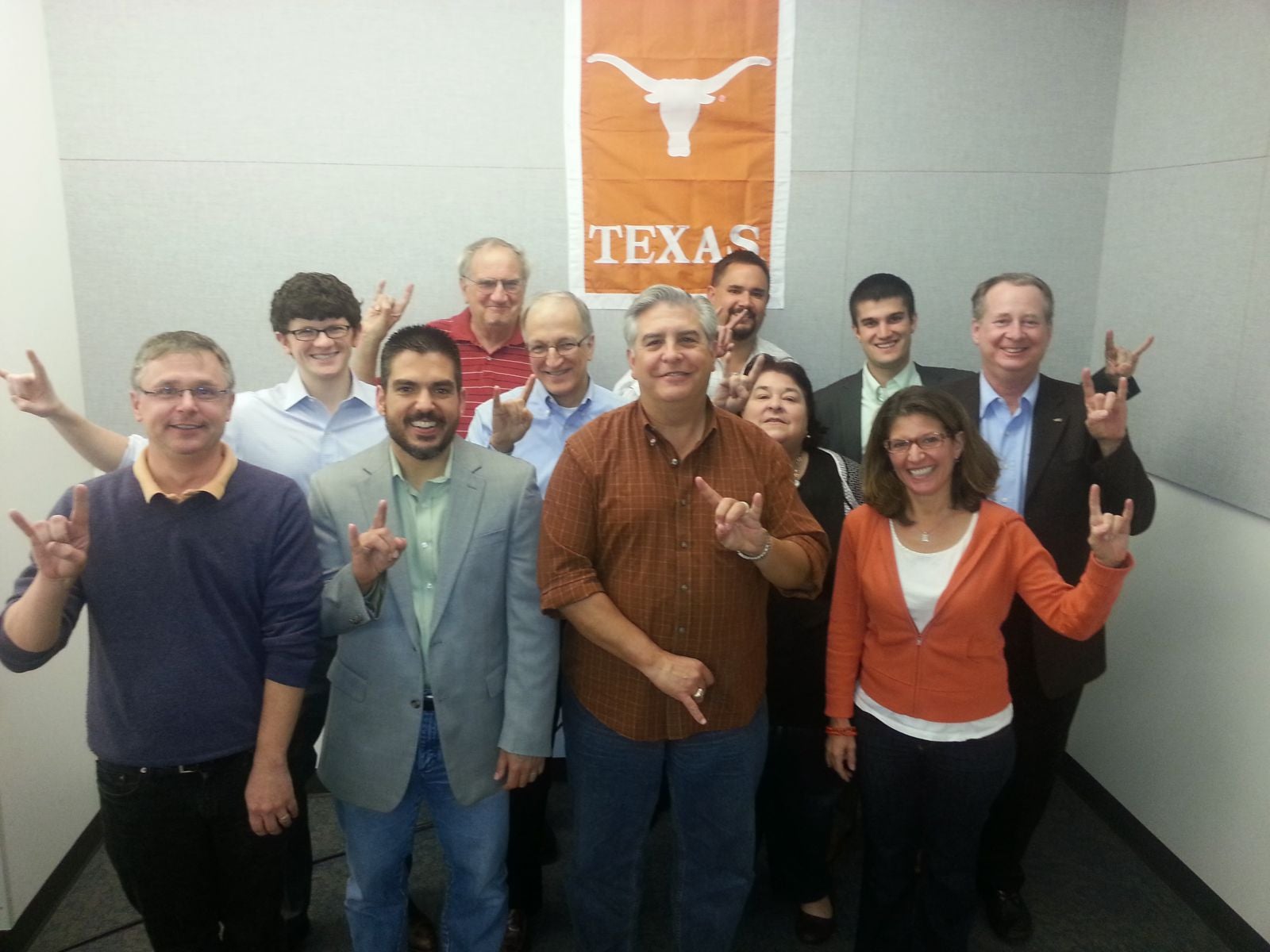 Dean Hutchings met with the board for lunch on Saturday, which provided an excellent opportunity for some good old-fashioned two-way communication. I certainly applaud Dean Hutchings' eagerness to engage not only members of our Alumni Board (thank you), with many members of the broader LBJ School alumni community (i.e. you) during his travels around the country as well. Make no mistake; he takes alumni affairs seriously. He genuinely wants to engage the Alumni Board AND you, too.
We covered lots of ground during our board meeting on Saturday. We received good news regarding the establishment of a graduate student fellowship endowment in the name of LBJ School Professor Shama Gamkhar, who was lost in a tragic airplane accident along with her husband this past August. As many of you know, Professor Gamkhar was a graduate advisor at the school and always a passionate advocate on behalf of LBJ students. Please know you may visit the School's memorial page. If you wish, you may make a gift to the student fellowship endowment established in her name.
In addition to receiving activity reports from local alumni chapters, we received updates from our committee chairs and LBJ school staff. The balance of our afternoon meeting was dedicated to outlining our strategic plan. While we are in the process of finalizing the plan, I can tell you I'm very pleased and encouraged by our discussions. Among others efforts, we will be formalizing what we nominally call our "ambassador" program which will identify alumni who are willing to help strengthen the linkage between the school, the alumni association and various graduating class years, as well as LBJ School alumni communities around the country. We also will be developing an alumni survey to identify better ways to support and serve you.
On a closing note, kudos to the Great Tailgate Society and Austin Area Alumni Chapter on their recent tailgate party and very successful chili cook-off. Held in the School's breezeway, the tailgate turnout was well over 200 people and there were 18 entries in the chili cook-off. Yours truly took second place in the veggie chili category; competitor-cooks beware, next year I plan to try my luck in the meat-chili category!
Again, Happy Holidays, and all the best always, Mike
---
Austin Alumni Association Chapter
By Lauren Oertel (MGPS '12) President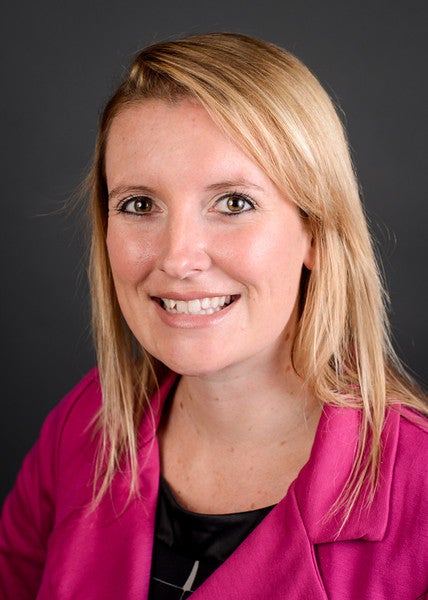 Greetings and Happy Holidays from the local Alumni Chapter!
This month we had our annual holiday charity drive and happy hour event at Abel's on the Lake. It's always a great way to bring the LBJ community together and the items we collected for the Austin Children's Shelter will be put to great use. We really appreciate everyone making time for this event and contributing to the cause.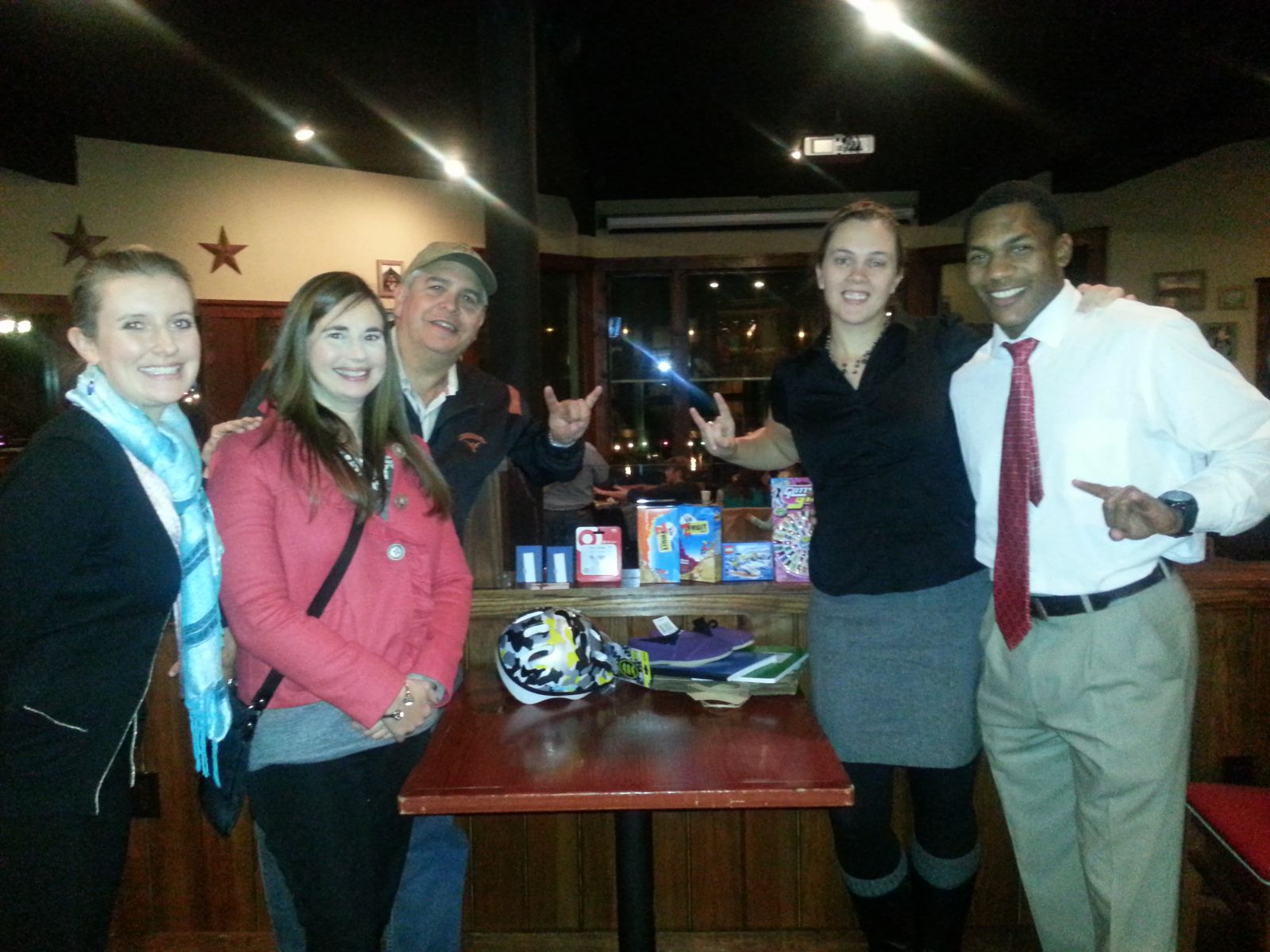 We are continuing our monthly events and have the following planned:
Wednesday, January 8 – let's gather for good food and beer at Black Star Co-op, 7020 Easy Wind Drive, starting at 5 p.m. We'll be around until at least 7 p.m. Contact Garry Davis (MPAff '12) with any questions.

On Wednesday, February 12, join us for a happy hour at Shangri-La, 1016 E. 6th Street, starting at 5 p.m. We'll stick around until about 7 p.m. or later. Contact board members Charles Wilson (MPAff '06) or Tedd Holladay (MPAff '07) with any questions.
We hope to see you at the next event and you're always welcome to contact me with ideas and questions about the board. Please like us on Facebook to keep up-to-date with our events.
---
Houston Alumni Chapter
By Isabel Nart (MPAff '84)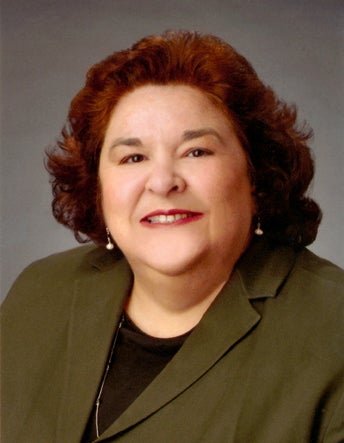 The LBJ Alumni Houston Chapter is back in action! Led by Isabel Nart, alumni in the Greater Houston are organizing members to create a strong LBJ presence in America's fourth largest city. The Houston Chapter has already hosted a successful happy hour and UT football watch party this past November, with many more events to come. Such future events will include a night with local alumni legislators, a trivia team, lecture watch parties followed by coffee and discussion, and much more. If you would like to receive more information about future events in Houston, or if you have some ideas of your own, please contact Isabel Nart or find us on Facebook at LBJ School of Public Affairs Alumni Association-Houston Chapter.


---
Washington, D.C. Alumni Chapter
By Christopher Bjornson (MPAff '96) President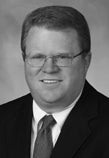 A busy year for the Washington-area LBJ School alumni has come to a close. During the past year we have instituted regular (every other month) happy hours, hosted mixers with students, initiated policy dinners - with special thanks to David Berteau and Lynda Johnson Robb - for headlining our first two and continued our holiday party tradition. For the past year, the board has consisted of Chris Bjornson (President), Sarah Williams (Vice President), Erik Peterson (Secretary/Treasurer), Don Long, Caitlin Morris, Paul Strasberg, and Vita M. Vock. Read bios here. Those interested in serving on the board for 2014 should contact President-elect Sarah Williams.
Join us for our next happy hour on February 5 at 5:30/6 p.m. at Bar Louie, 701 7th Street NW, Washington, D.C., 20001. On February 25, we have scheduled our next alumni dinner series event featuring Dr. Tanvi Madan (PhD '12), fellow at the Brookings Institution. To receive information on these and other Washington, D.C. area events for alumni, check out the website and like us on Facebook.