News from the Alumni National Board of Directors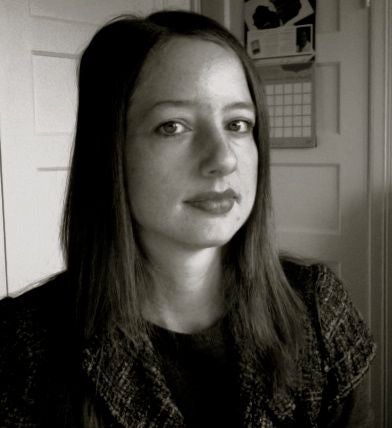 By Karen Livingston (MPAff '01) President
This April we begin a new tradition at the LBJ School—the alumni weekend. It is an important start to what we hope will become a growing annual event. Covering the weekend of April 15, this occasion is an opportunity to reconnect with friends and classmates, to see the impressive renovation at the School first hand, and to support this terrific first for the School and alumni. Activities include a career panel, volunteering, an alumni reception, and, of course, happy hours. Please visit the event page to learn more and to sign up for events.
 


This year we are also holding elections for the National Board. Originally scheduled to wrap up this month, elections are moving to after the alumni weekend for a few reasons. Chief among them is the goal of more clearly defining the organization and its leadership, thus providing a clearer mandate to new and interested members. This will be accomplished through another important first over the alumni weekend—a meeting of the local chapters and the National Board. At this meeting, we will work to more clearly define the goals, purpose, and structure of the Alumni Association and its leadership. If you have any thoughts on that topic or if you are interested in joining the Board, please contact me via e-mail. 
I hope to see you in Austin this April!