Note from the Alumni National Board of Directors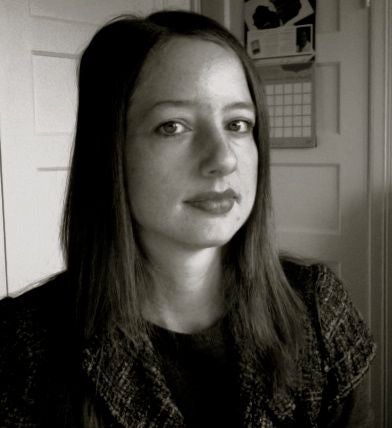 As each new class graduates our alumni network is revitalized. Our new members not only reflect our shared values as graduates of the LBJ School, but the important evolution underway in the corridors of Sid Richardson Hall. For example, our new alumni were shaped by ambitious, new research centers and fresh, bright faculty. Some have graduated with a master of global policy studies rather than the master of public affairs that most of us know so well. In addition, our numbers are growing in cities across the globe. If the LBJ Alumni Association Board of Directors is any indication of that trend, our membership alone covers three states, Washington, D.C., and the Netherlands.
The LBJ School Alumni Association has an important role to play in this growing network. We provide a forum for maintaining and strengthening those connections. At the local level, chapters offer a range of events that bring alumni together. At the national and global level, we work to connect alumni online through social networks, such as LinkedIn. For most alumni, the local chapters provide the most tangible connection back to the School, to each other, and to professional opportunities. We encourage any alumni interested in forming new chapters to contact the Board for more information. And for those living in areas with local chapters, there are many ways to get involved—whether it's dropping by a happy hour or bringing prospective students to LBJ School events.
This is an extraordinary time for the LBJ School. We are tremendously excited by the leadership and vision of Dean Hutchings. And we are very pleased to be working with the School's talented new alumni liaison, Michelle Potter-Bacon. With their support, we are marking our calendars for what we hope will be a new LBJ tradition—an annual board meeting and reunion weekend at the LBJ School. Any alumni interested in planning a reunion should contact the Board or Michelle. In the meantime, mark your calendars for the weekend of April 15 and stay tuned for updates.
Lastly, another great way to get involved is by taking a leadership role in the Alumni Association. This February we will request nominations to fill four seats on the National Board of Directors. These new members will have the opportunity to participate in the first Austin-based Board meeting in April. Information on the elections will be distributed to alumni via e-mail and posted on our Linkedin group.
We look forward to making 2011 a great for the LBJ School and alumni!
Karen Livingston (MPAff '02) National Alumni Association President
http://alumni.lbjers.org